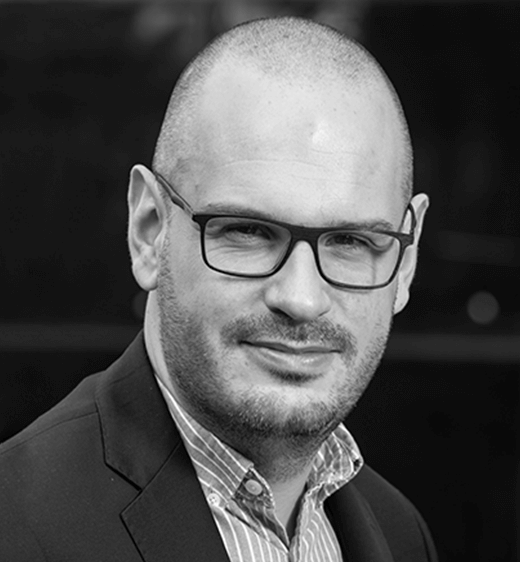 Dan Worman
Executive Director at Cinos & CEO of Refero
On November 13th, 2019 the Institute of Healthcare Management delivered their latest GameChanger event at St Helens & Knowsley NHS Trust. The event explored the Trust's sensational approach of harnessing novel telehealth systems to drive major efficiencies.
Dan Worman, Executive Director at Cinos and CEO of Refero sat on a panel which included the St Helens & Knowsley management team, technology supplier Cisco and the incisive Roy Lilley in the chair.
From slashing outpatient no shows in stroke rehabilitation to dramatically reducing community nurse travel miles, the panel discussed how Refero has delivered major efficiencies and the wider implications this has for other NHS Trusts.
Interested to learn more about Refero and the efficiencies it can bring to your organisation?
Complete the form on this page and get in touch with our team today.