Welcome to Cinos – Audio Visual & Unified Communications Specialists
We are leading audio visual & unified communications specialists who deliver and maintain intelligent video solutions and services to a global marketplace. Founded in 2007 we have established a reputation for delivering the highest levels of quality, service and support. Our continued expansion with regional offices in Europe, North America and Asia allows us to deliver the same high standards globally on which we have built our reputation.
Company News
Solution News
Industry News
IHM Event: GameChanger with St Helens & Knowsley NHS Trust. Learn More.
Cinos have always embraced an underlying commitment to deliver excellence in everything we do. Whether that is in the projects we deliver, the development of our staff or working towards a greener future, we ensure that our company values are at the heart of everything we do. As a company, we continue to strive for excellence and this has been recognised with the above accreditations.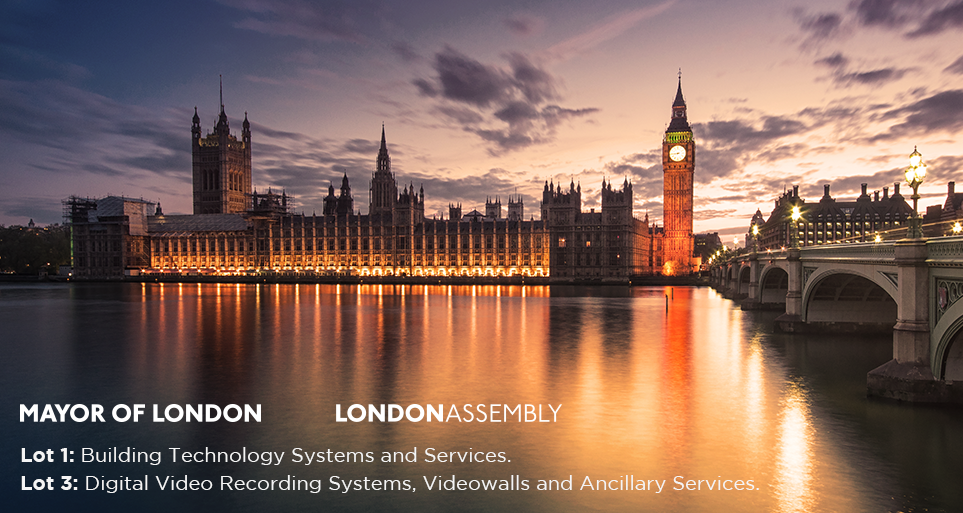 Public Sector Framework Agreements
Cinos have been delivering projects, products and services into the public sector since our formation in 2007. We have successfully worked in most public sector verticals including police forces, transport, councils, hospitals and NHS trusts. Due to the success of these projects, both in terms of quality and value, Cinos are a recognised supplier on a number of public sector framework agreements.
By offering a multi-tiered approach we can help you identify the best way to leverage your investment and provide the expected service levels for business-critical equipment.
Protect your investment with Cinos maintenance services
Review and test your AV systems with Audit+
We recognise that audio visual and video conferencing estates are difficult to manage and maintain. While room based systems are often well documented and maintained, the smaller portable solutions tend to suffer from a lack of ownership due to the transient nature of their use. This can often result in the equipment being in an unfit state just when it is required the most.
Our Projects – In Focus
Introduction
When it comes to delivering […]