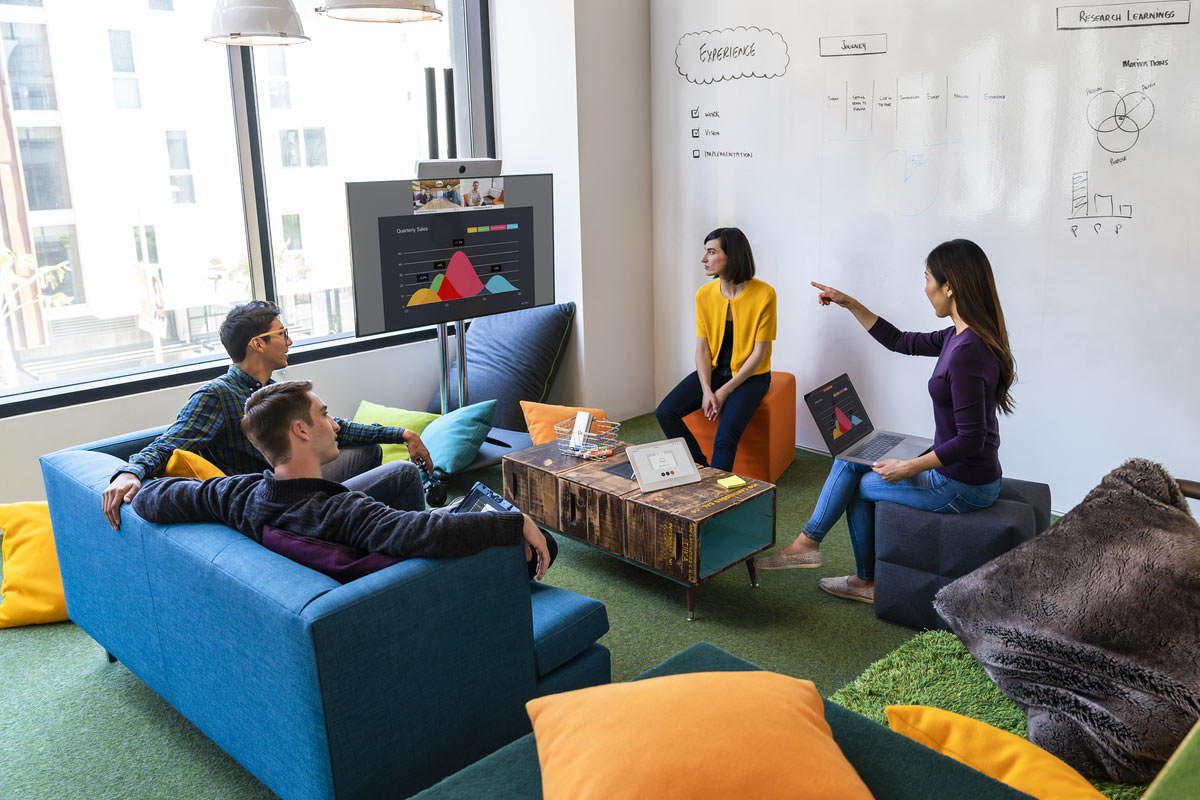 Cisco Webex Teams
Make teamwork your best work
Finding the right collaboration tool for your business can be overwhelming, until now. No matter what your business size, objectives or collaboration requirements, Webex Teams is all you need. Delivered entirely from the Cisco cloud, Webex Teams is a simple secure space that takes away the complexity of meeting, messaging, and calling – it delivers a simple and seamless collaboration platform, and a seamless user experience.
Cisco Webex Room Kits
Intelligent video conferencing
The Cisco Webex Room Kit and Cisco Webex Room Kit Plus are powerful collaboration solutions which bring more intelligence and usability into your small to large-sized meeting rooms.