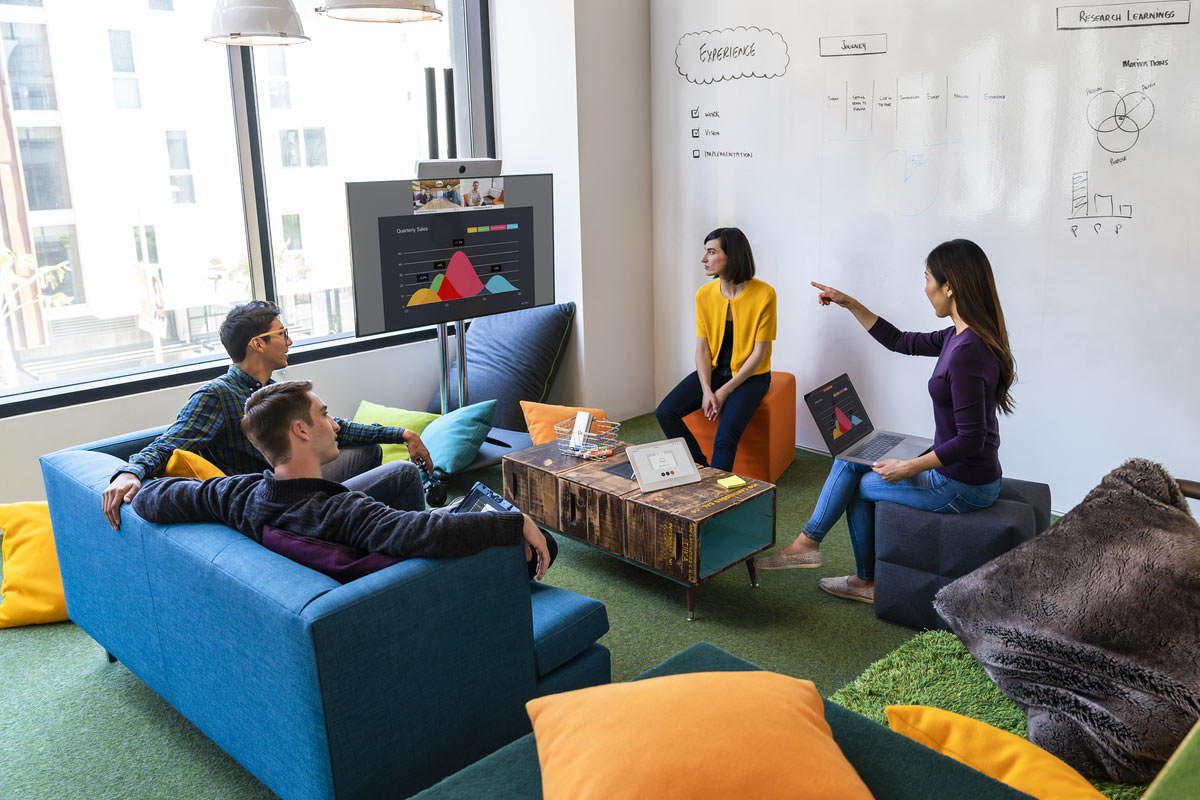 Cisco Webex Teams
Make teamwork your best work
Finding the right collaboration tool for your business can be overwhelming, until now. No matter what your business size, objectives or collaboration requirements, Webex Teams is all you need. Delivered entirely from the Cisco cloud, Webex Teams is a simple secure space that takes away the complexity of meeting, messaging, and calling – it delivers a simple and seamless collaboration platform, and a seamless user experience.
Cisco Webex Room Kits
Intelligent video conferencing
The Cisco Webex Room Kit and Cisco Webex Room Kit Plus are powerful collaboration solutions which bring more intelligence and usability into your small to large-sized meeting rooms.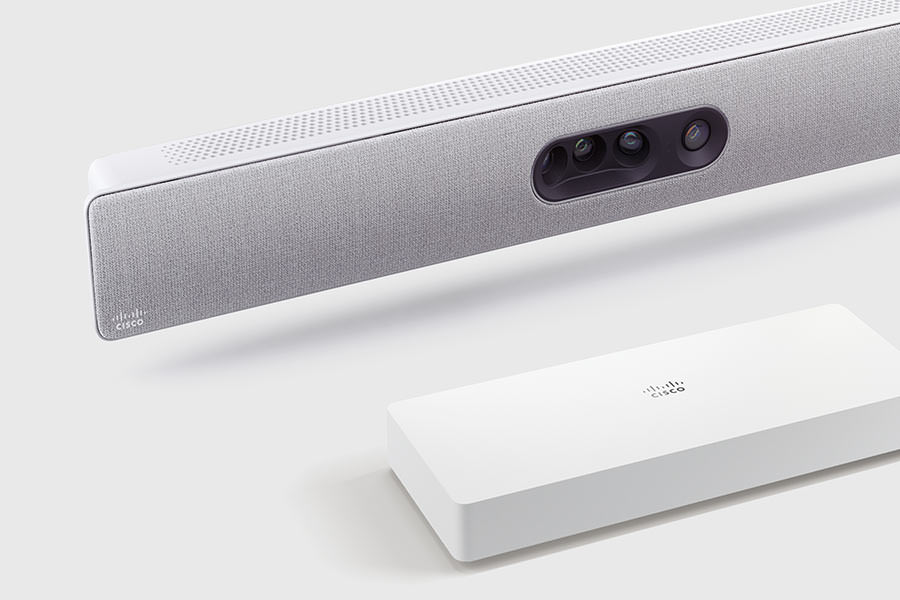 How has Webex Meetings helped to improve productivity?
86% report shorter,
effective meetings.
83% report faster
decision making.
Source: www.webex.com – TechValidate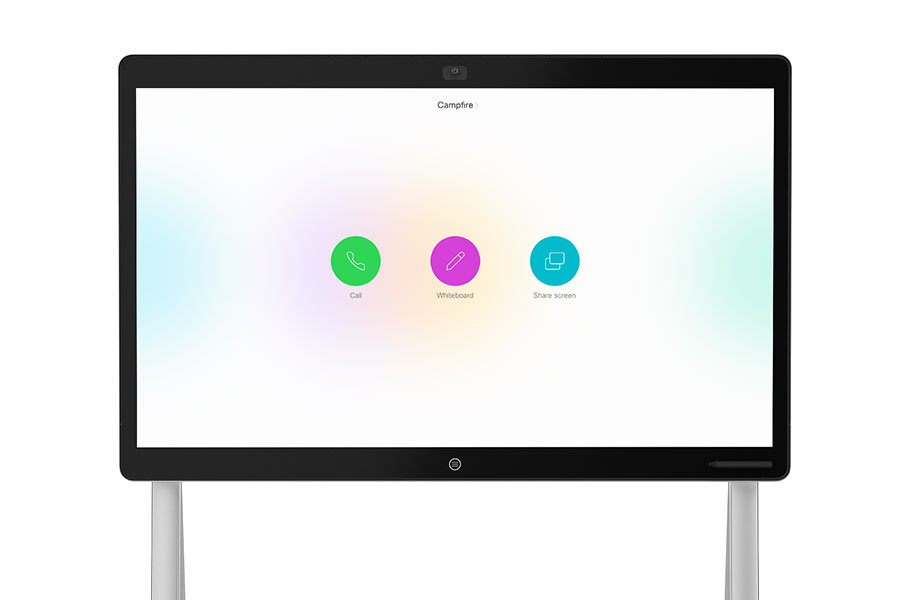 Cisco Webex Boards
Designed for the
way you work
The Cisco Webex Board is a revolutionary collaboration device that brings intelligence, style and usability into any size meeting room. Designed for richer, meeting room collaboration, the Cisco Webex Board combines wireless presentation, digital whiteboarding and next-generation video conferencing all in one device.
Cisco Webex Room 55
Everything working together
Bring more intelligence and usability to your meeting rooms with the Cisco Webex Room 55. This sophisticated solution delivers video conferencing straight out of the box; transforming any room into a video-enabled collaboration hub.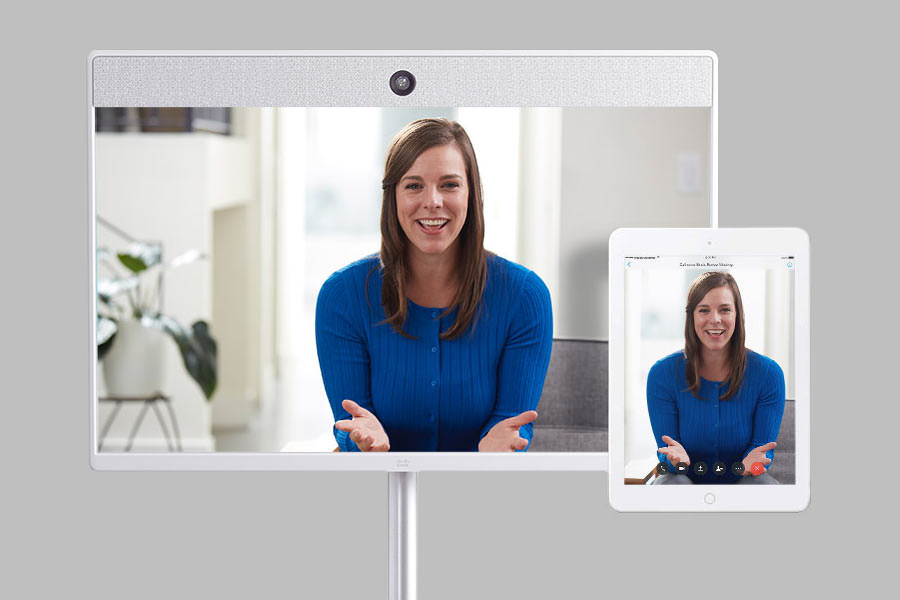 How has Webex Meetings helped to improve productivity?
90% report improved
collaboration with team.
88% report easy
engagement with experts.
Source: www.webex.com – TechValidate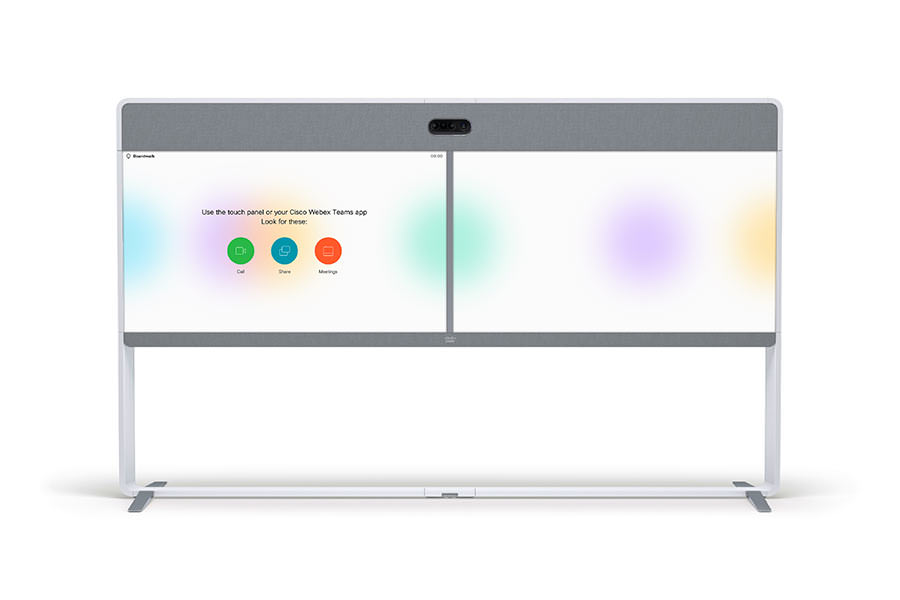 Cisco Webex Room 70
For smarter team collaboration
Are you looking for a superior video audio experience? If so, then look no further than the Cisco Webex Room 70. The flagship model of the Webex Rooms Series is available in two configurations, each combining a beautiful design with powerful functionality to offer the perfect conferencing solution for medium to large meeting rooms.
Cisco Webex Desk Device
Simple-to-use
and compact
The Cisco Webex DX Series makes video collaboration easy and accessible. Launch lifelike HD video meetings with any standards-based H.264 AVC device, including smartphones, Cisco TelePresence systems, and Cisco WebEx and video-enabled Cisco Jabber applications.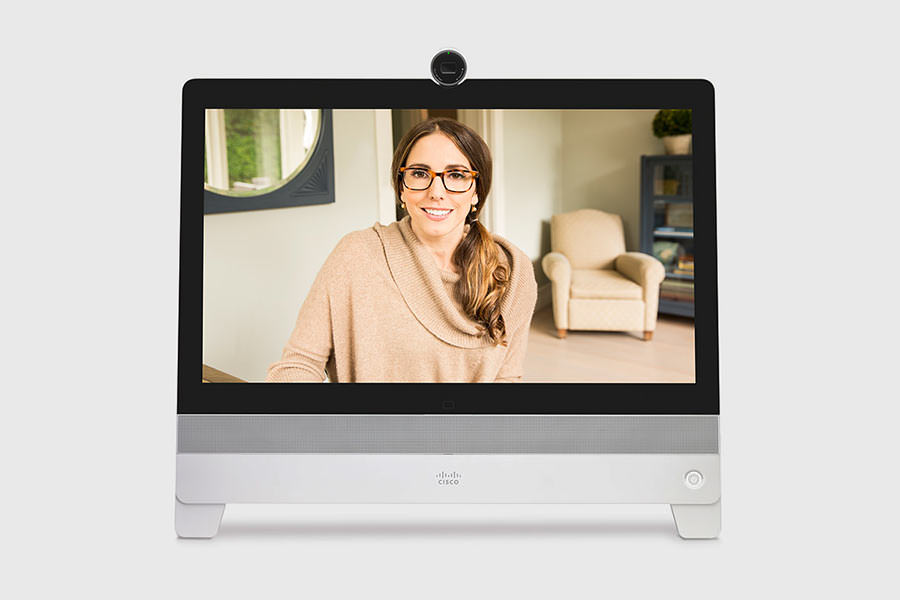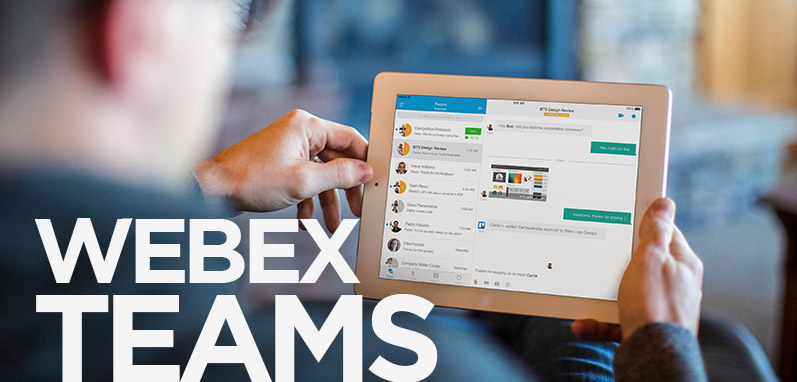 Webex Teams with Stellaris
Stellaris is a scalable collaboration and video conferencing platform built on Cisco infrastructure. Our aim is to deliver an industry leading service to any size organisation.
Leveraging a cloud hosted Cisco platform on which to base our services, Stellaris delivers secure, highly scalable, highly available, feature-rich Cisco collaboration services, providing a simple user experience regardless of the user device of choice or location.
So, if you are looking at your communications strategy and considering Cisco solutions, you must speak to us about Stellaris. Not only could it save you money, it will truly unify your communications.
Stellaris. Built on Cisco. Integrated by Cinos.
Scalable enterprise communications for everybody
Cisco Case Studies
Introduction
A critical telephone system upgrade […]
Introduction
Provide is a Community Interest […]
Introducing St Helens and Knowsley Teaching […]