LG Electronics is a global leader and technology innovator in consumer electronics, mobile communications and home appliances. Established in 1958, LG now employs over 77,000 people in 125 locations around the world. LG's extensive product portfolio includes home entertainment TVs and commercial displays, mobile devices, white goods and a range of innovate digital signage solutions.
Partnering with LG gives Cinos access to a comprehensive range of commercial LED display solutions.
Each display utilises LG's IPS technology which deliver a whole host of advantages such as high picture quality, 24/7 use, wide viewing angles, superior durability and Smart Energy Saving. Add to this a broad range of screen sizes and types, LG have a display solution for almost any application.
Whether these solutions are used in corporate meeting rooms, showcasing company information and presentations, or used for signage applications such as promotions in retail or wayfinding in healthcare, LG's commercial displays allow you to communicate with your customers, clients and colleagues in highly visual and engaging ways.
As an LG partner, Cinos have invested in training programmes for our sales, project and engineering teams to ensure our customers get the best possible levels of service. With a range of commercial options available, our teams will be able to advise on the best display solution for your business; taking into account your business objectives, budget and support requirements.
Lewis Ward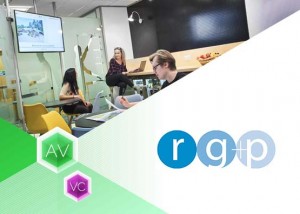 Cinos enhance collaboration for rg+p with Crestron Mercury rg+p formed in 1979 and have since established themselves as one of the largest and most successful multidisciplinary architectural design, project management and quantity surveying practices [...]
Lewis Ward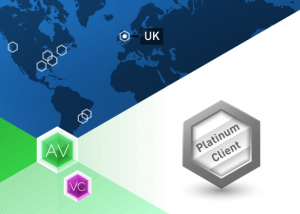 In 2012 our client announced the construction of its new, advanced, multi-million pound manufacturing facility in the United Kingdom United Kingdom […]
Lewis Ward
Tomy are a leading toy manufacturer with offices and distribution sites spread across Europe, Asia and America. In 2006 Tomy merged with a key competitor [...]