BAKO North Western Group (BAKO NWG) are one of the largest nationwide distributors to the food industry; supplying a vast range of major brand names as well as their BAKO Select products. Operating from three main geographically diverse locations within the United Kingdom and supporting an ever-increasing mobile workforce, BAKO NWG approached Cinos Communications Services (CCS) to deliver a scalable and flexible cloud-based video collaboration service.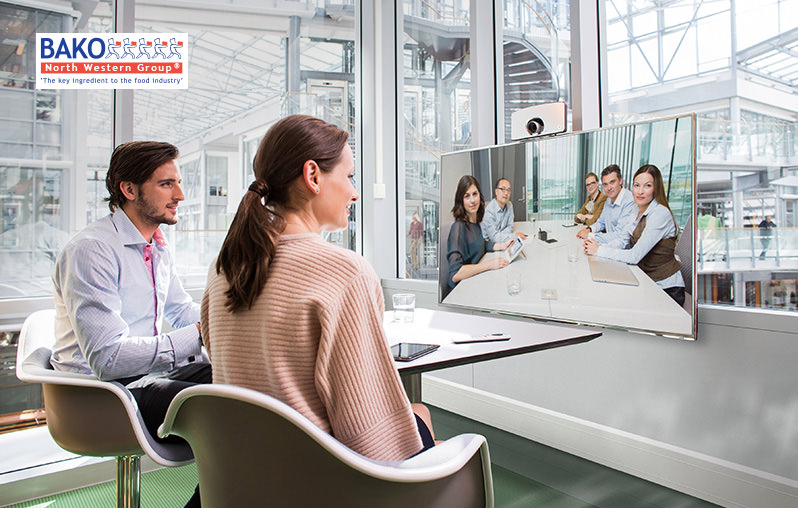 * Cinos Communicaitons Services (CCS) is now 'Cinos Limited' as of 1st August 2019.
Our Stellaris service, delivered in partnership with Hutchinson Networks, was instantly recognised as meeting the immediate and future business needs of BAKO NWG. Offering interoperability with the existing Skype for Business installation, Stellaris enables Cisco room-based endpoints and Skype users to participate in the same meeting without any concerns on the underlying technology.
To learn more about this project and how we enhanced the conferencing capabilities for BAKO NWG please view our case study here.