Cinos are excited to announce that we are rebranding with a fresh new face, due for release early 2019.
We are working hard behind the scenes to deliver this, but before we do, we want to keep our existing customers and partners informed to ensure there isn't any confusion when we change over. The entire group of companies – Ltd, Pte. and Inc. will be covered in this process.
As a company, we will continue to operate in the same way; embracing our underlying commitment to deliver excellence in everything we do. Whether that is our world class audio visual installations, the development of our staff or working towards a greener future, we will ensure that our company values continue to be at the heart of everything we do.
Onto the rebrand and the first thing you will notice below is that our logo has changed…

The strapline 'Audio Visual Integration' is a closer reflection of our core speciality and a little more transparent for our customer base.
Green has been added to our corporate colour palette; a representation of our ongoing business development, with a focus on a cleaner, greener future.
The font and alignments have changed to tie in closer with our affiliates and subsidiaries; showing a true connection between the group.

The design encapsulates our core values, direction and ethos more clearly, and you can see this in the detailed breakdown below: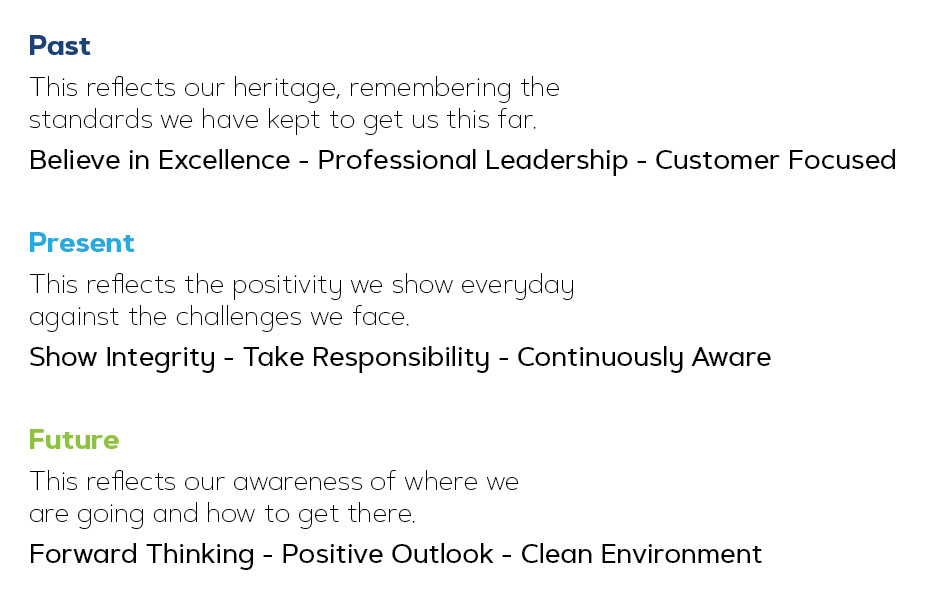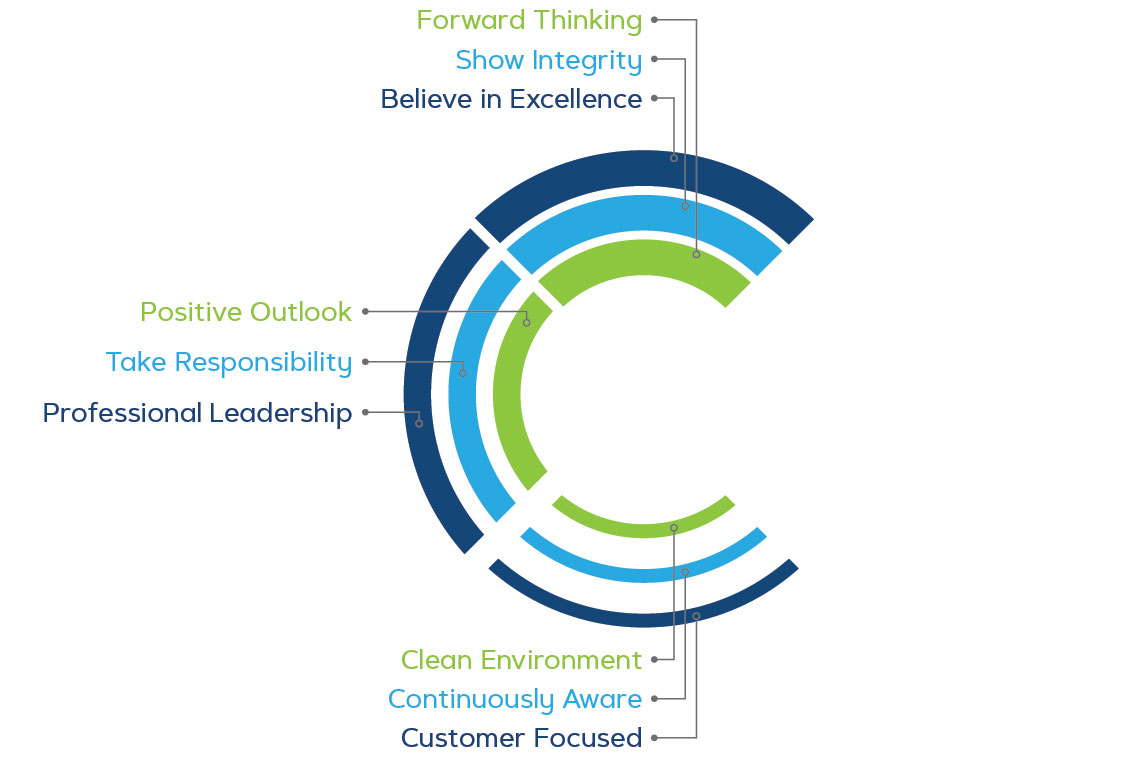 Our Mission
"To deliver the finest Audio Visual Integration projects globally."
Our Vision
"To continually push for and deliver the highest level of Audio Visual Integration, alongside award winning customer service and support with next generation thought leadership from an ever-emerging, accessible global company."
Our Ethos
"When anyone deals with us, or sees our work, they will be immediately influenced by our demeanour or indeed our workmanship; it is imperative that the contact is positive, and our work always shows quality. Striving for 'excellence' is an integral part of everything we do."
For those interested, here is a sneak peek of the new web design due for release early 2019.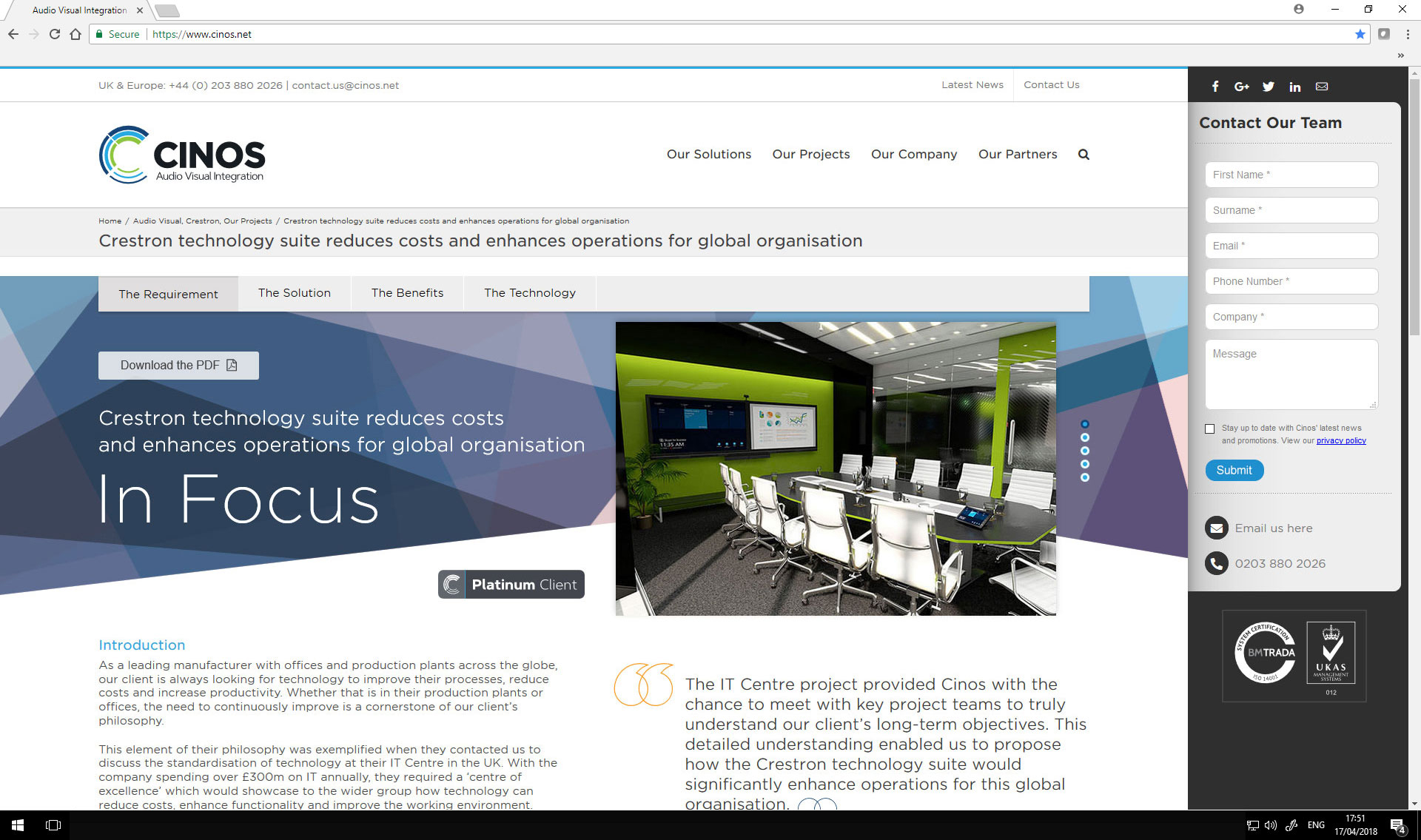 If you have our logo on any of your documentation or website, please let us know via with the subject line 'Cinos – new brand asset request' and we will resupply accordingly.
If you have any questions or queries regarding the brand change over, please contact who will be happy to answer any questions directly.
As we approach our 12th year of operations we find ourselves in an exciting period as a business with continued growth and development in all sectors. We felt this was the right time to refresh our brand to emphasise our future focus, building on the foundations Cinos have already laid to move forward in an even more positive way.
Martin Underwood

Marketing Strategist & Lead Creative, Cinos