Cinos Limited, the audio-visual integration specialist, announced that it has folded its separate Unified Communications firm, Cinos Communications Services (CCS), into its core business. The move follows a four-year incubation period for CCS, and will see combined revenues in excess of £20m.
The merger acknowledges the market's need for IT and AV convergence at the customer level, where AV assets are increasingly purchased as part of the complete IT solution. The unified business' major market will be the public sector, with around 70% of customer projects being NHS, police and blue light centred.
The rapid convergence of networked audio-visual technologies means that AV and IT departments are inevitably moving closer to one another, audio-visual assets are fast becoming IT assets, sharing mutual infrastructure and resources.

We estimate that, with our customer base, we're now seeing about 85% of procurement of AV sitting with IT as opposed to facilities. Three years ago, this was 50%. We're adjusting our business to suit our customers' procurement narrative and the time is right to unite our two specialist teams.

Johanna Guest

Managing Director, Cinos
Cinos Limited is anticipating revenues of £14m this calendar year, with Cinos Communications Services sitting on a run rate of about £7m. It expects a full trading year post merger will produce a combined business trade of over £20m.
The merger of the two businesses creates a broader sales force and a single sales and solutions (pre-sales) team, as well as a wider vendor offering for customers. Led by Executive Directors Karl Deady, Steve Franklin and Dan Worman, Cinos has around 100 staff in offices in Camberley, Cranfield, Derby and the North West of England. Market presence in Scotland, Ireland and France (Paris) has been established in recent months, adding to established business operations in the USA and Singapore.
The acceleration of convergence between AV and IT solutions means we wanted to engage with our customers in a way that brought them the best procurement deals and the best cross-solution service, so merging the businesses was the obvious thing to do. The bonds between the two firms are exceedingly strong, we've worked on increasing the amount of joint ventures we collaborate on and have a legacy of delivering large public sector projects together.
Dan Worman

Executive Director, Cinos
As part of this merger, CCS will inherit the Cinos brand. The design encapsulates our core values, direction and ethos and you can see this in the detailed breakdown below: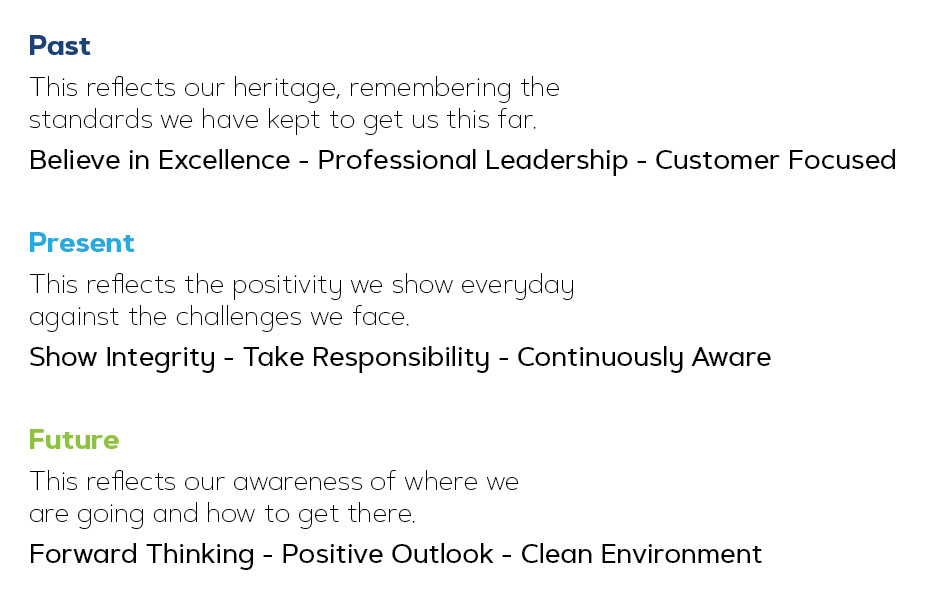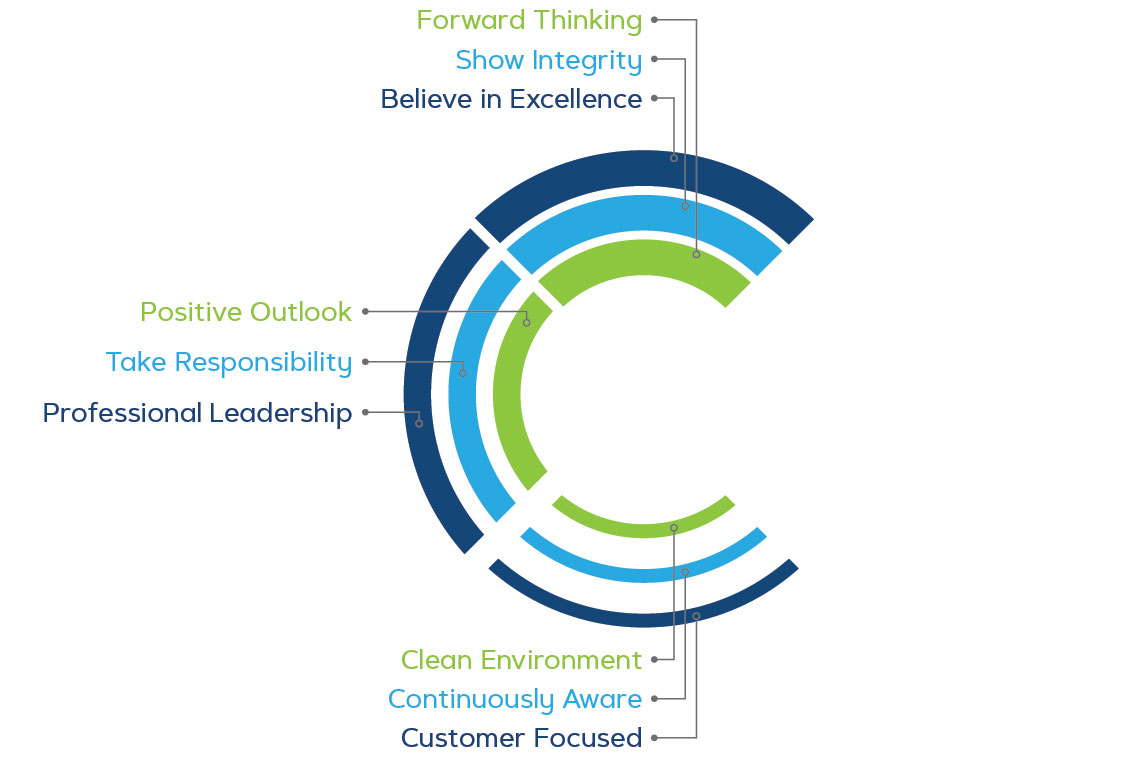 Our Mission
"To deliver the finest Audio Visual & Unified Communications projects globally."
Our Vision
"To continually push for and deliver the highest level of Audio Visual & Unified Communications, alongside award winning customer service and support with next generation thought leadership from an ever-emerging, accessible global company."
Our Ethos
"When anyone deals with us, or sees our work, they will be immediately influenced by our demeanour or indeed our workmanship; it is imperative that the contact is positive, and our work always shows quality. Striving for 'excellence' is an integral part of everything we do."
If you have our logo on any of your documentation or website, please let us know via with the subject line 'Cinos – new brand asset request' and we will resupply accordingly.
If you have any questions or queries regarding the brand change over, please contact who will be happy to answer any questions directly.