During the festive season this year Cinos will be donating presents for the children of Sarajevo and a small village near Potocari in Bosnia & Herzegovina.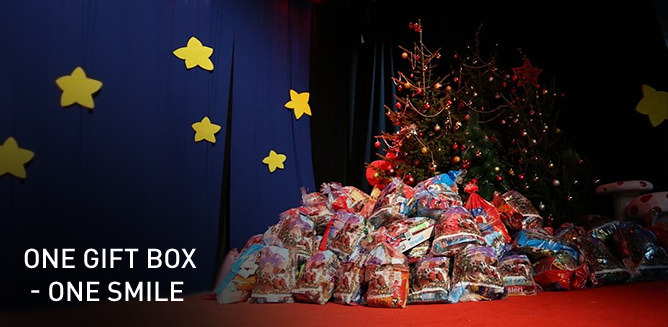 Donating on behalf of the 'One gift box – one smile' charity initiative, Cinos will assist with their aim of bringing 444 smiles for under-privileged children in these areas. Each child will receive a personal gift box from kind donations, which for many will be the only present they receive this Christmas.
If you would like to donate to this noble cause please click one of the links on this page and follow the instructions. On behalf of One gift box – one smile, we thank you in advance for your kind donations.