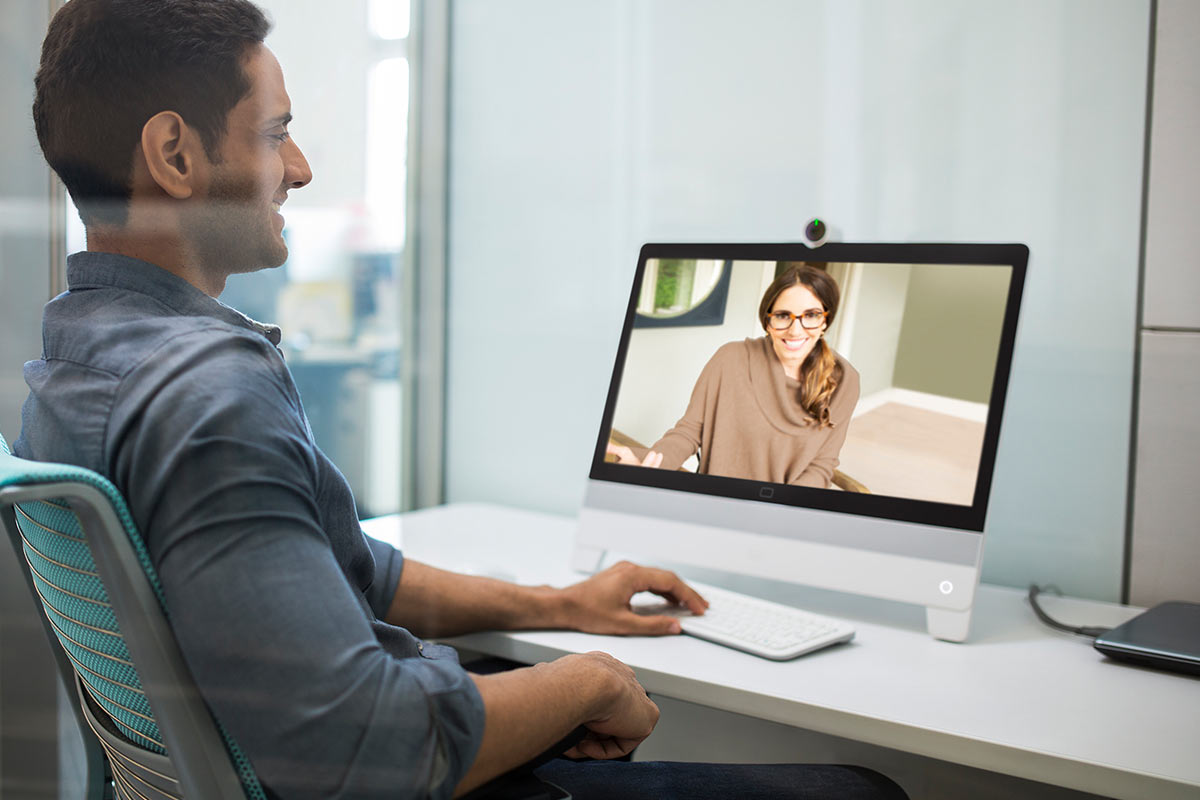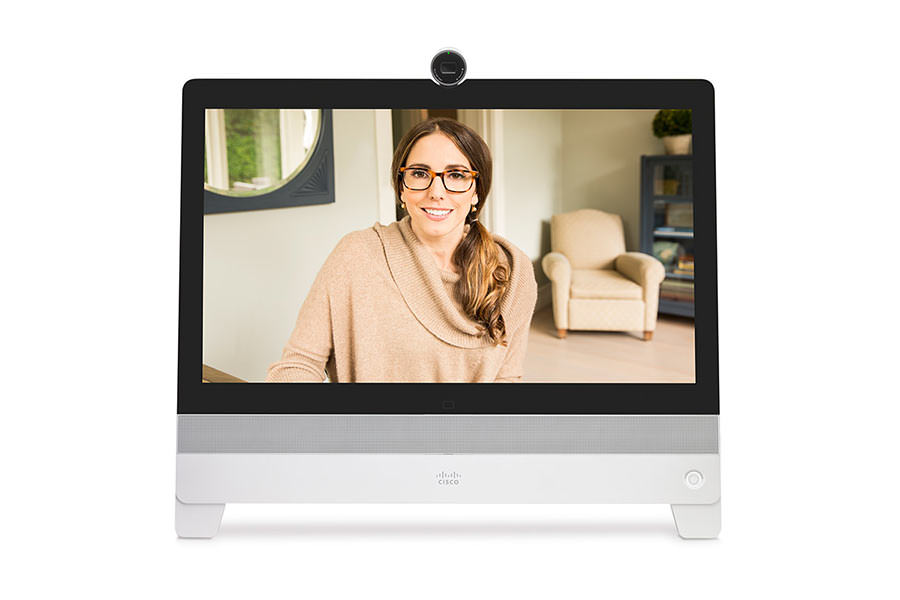 Quality collaboration
for every desk
There is no doubt that great collaboration significantly aids a business's success. Nowadays it is becoming easier and more cost-effective to provide first-class collaboration tools for every employee. Nothing could be more true of the Webex DX Series from Cisco. This innovative set of multifunction touchscreen devices simplify collaboration and allow you to build face-to-face relationships with colleagues, customers and partners when you are not in the same room.
The Cisco Webex DX Series makes video collaboration easy and accessible. Launch lifelike HD video meetings with any standards-based H.264 AVC device, including smartphones, Cisco TelePresence systems, and Cisco WebEx and video-enabled Cisco Jabber applications. Integration with your PC makes content sharing quick and easy and reduces table clutter with the option to use the 14-inch or 23-inch display as your desktop monitor.
So, if you are looking at for collaboration fit for a CEO, but priced for everyone, the Cisco Webex DX Series is all you need. Not only is the Webex DX Series the ideal solution for employee desktops, its flexibility can be extended to home-based workers and in a variety of office spaces; from dedicated desks and shared workspaces to small meeting rooms.