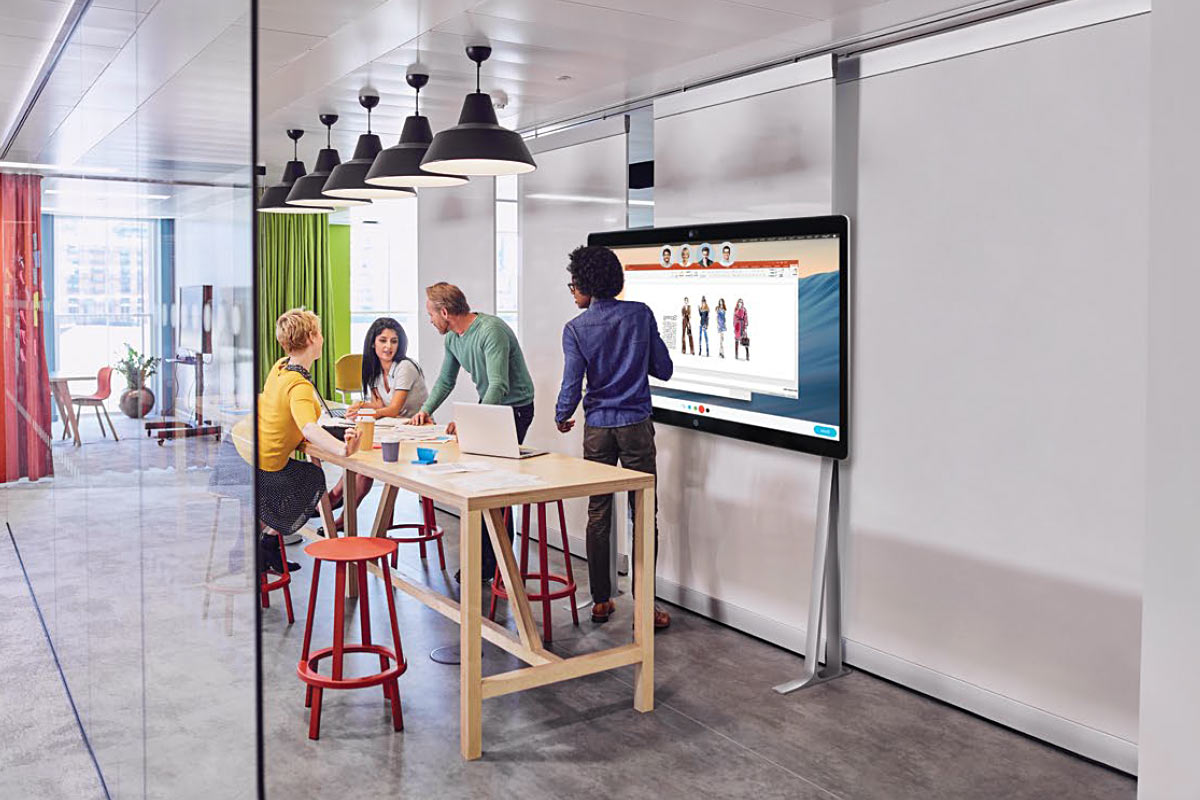 What is Webex Teams?
Simply put, Webex Teams delivers unmatched team collaboration. Powered by the cloud, Webex Teams is an app-centric service, providing a complete collaboration suite designed for teams to meet, message and call. Create separate spaces for each team or conversation and enjoy a seamless collaboration experience. Whether teams are together or apart, members can enjoy one continuous workflow where they can create, whiteboard and share files, before, during and after meetings.
Webex Teams has addressed the challenges of users having to choose from multiple collaboration tools in their day-to-day work. Communication needs to be agile, mobile and collaborative and thanks to Cisco's deeply integrated set of communication tools the Webex Teams service makes instant communications and live meetings simple, secure and complete.
What happened to Cisco Spark?
If you are looking for Cisco Spark solutions, don't worry, you are in the right place. In April 2018 Cisco unified its two separate collaboration packages – Cisco Spark and Webex into a single platform, supporting a single set of features. The new platform, now known as Webex Teams is used for all meetings whether users join from the Webex Teams app or the Webex Meetings app. More information on this convergence can be found here but if you have any questions please do not hesitate to get in touch.
Amazing meetings built for team collaboration
Anyone using Webex Teams can start a meeting with a touch of a button. No more waiting on hosts. Join from anywhere and be able to switch devices seamlessly. And keep the conversation going after the meeting.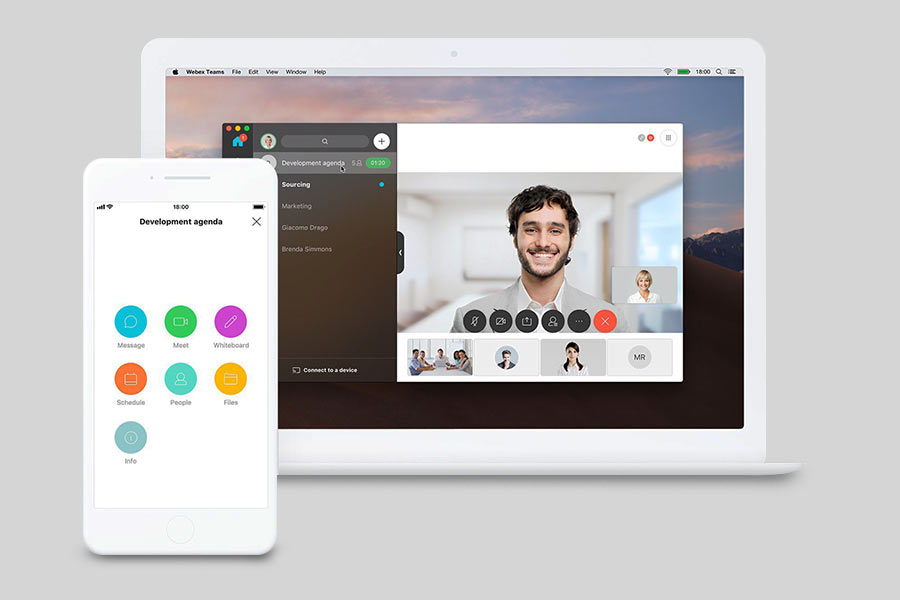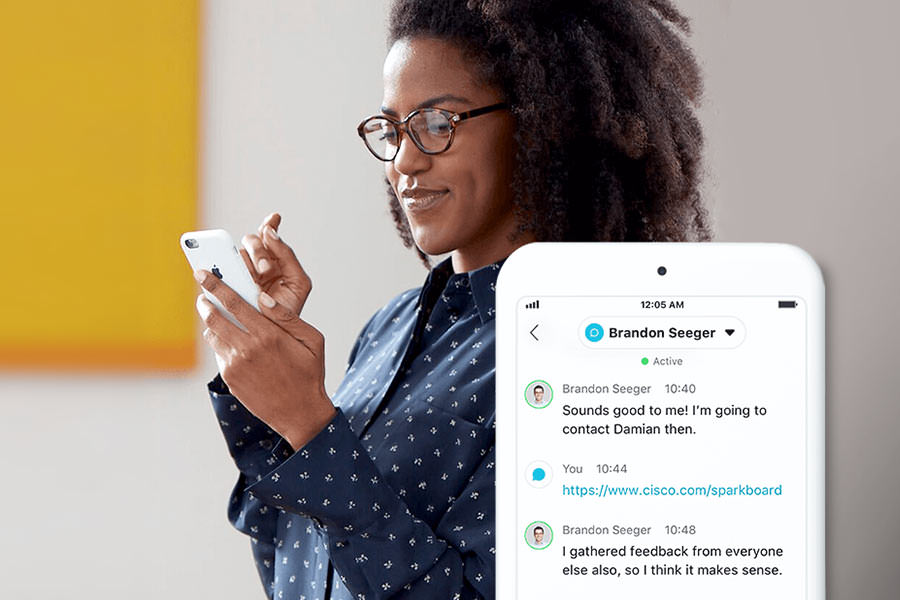 Never miss a message
Don't let time—sensitive emails get lost in an overflowing inbox. Get your work done now with secure group messaging in Webex Teams. Send important information via direct and team messages, where they can be read and responded to right away—or flagged for follow up later. Keeping track of conversations is easy—all your messages are saved in the same space where you meet.