Stellaris Managed MDT for Health and Care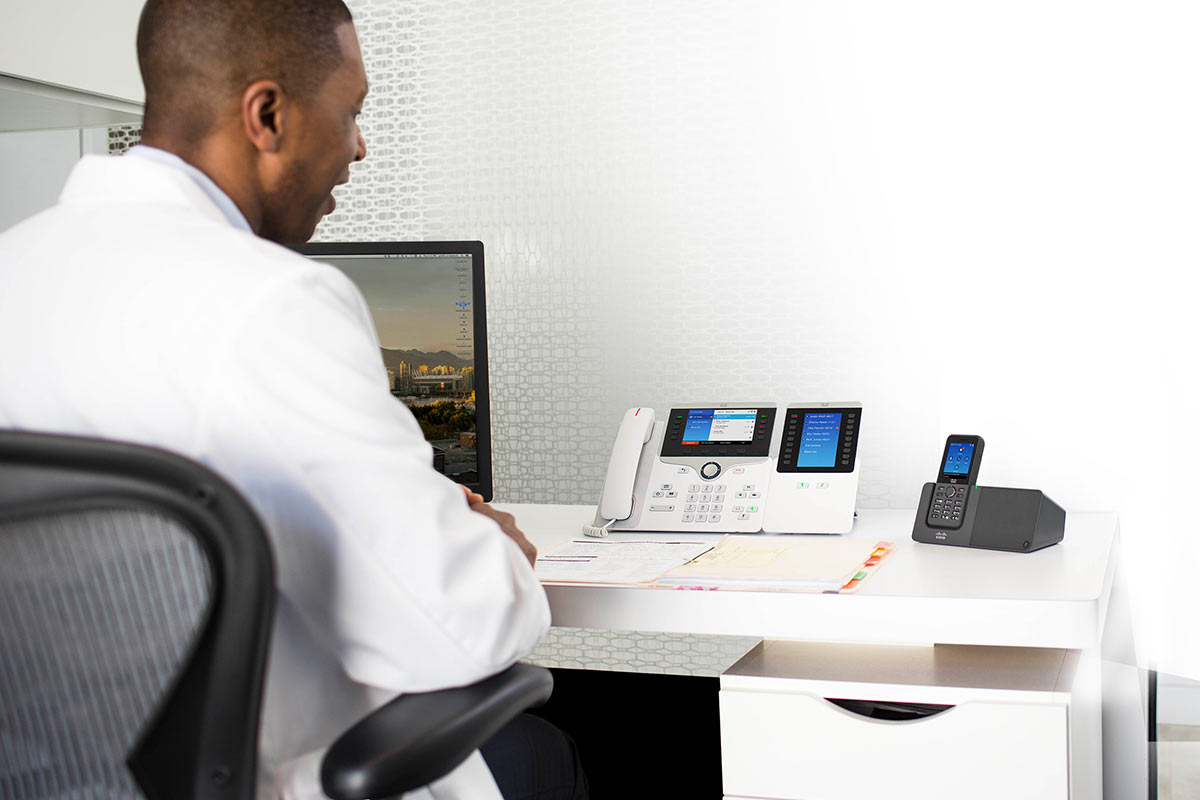 Stellaris
Our Stellaris MDT service is a scalable collaboration and video conferencing platform, with the simple aim of delivering custom solutions that exactly meet the business and clinical needs of MDT rooms, lecture or operating theatres. Leveraging a cloud hosted Cisco platform on which to base our services, our solution delivers secure, highly scalable, highly available, feature-rich Cisco collaboration services, providing a simple user experience regardless of the user device of choice or location.
Our services provides the following key benefits:
Easy scheduling of MDT virtual meetings across all organisations
Our intuitive scheduling portal provides room availability for all organisations you need to schedule MDT meetings with. This can extend to those who may have chosen a different MDT provider.
MDT joining details can be added to individual or room Microsoft Outlook calendars, while rooms booked for the MDT are automatically called.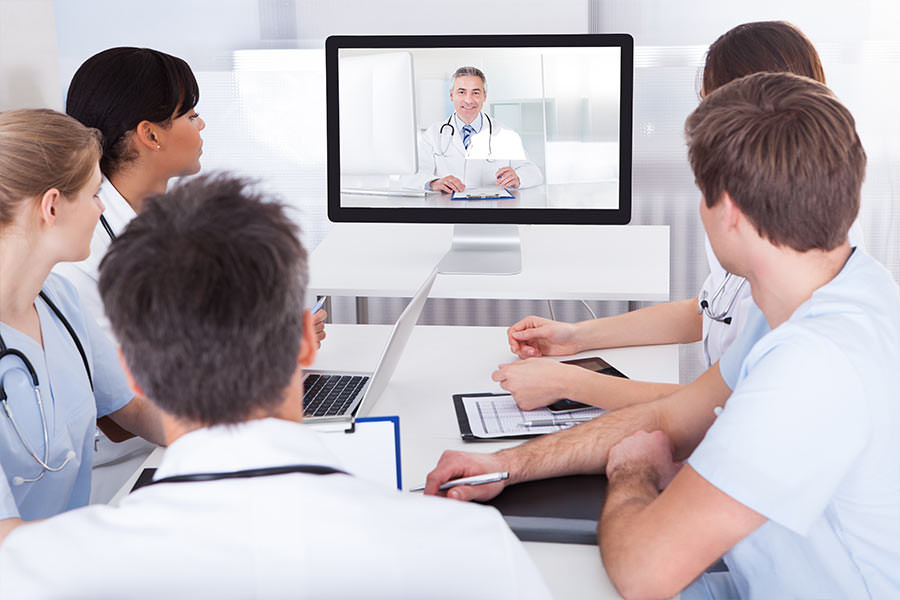 Interested to learn more about Stellaris for your MDTs?
Download the MDT Brochure
The Stellaris Managed MDT Video Service has been designed to be both simple and flexible. Whether you have new meeting spaces to video-enable, existing meeting rooms in need of a refresh or you have a great idea for an innovative bespoke video meeting space, Stellaris is all you need. Learn more by downloading the brochure today.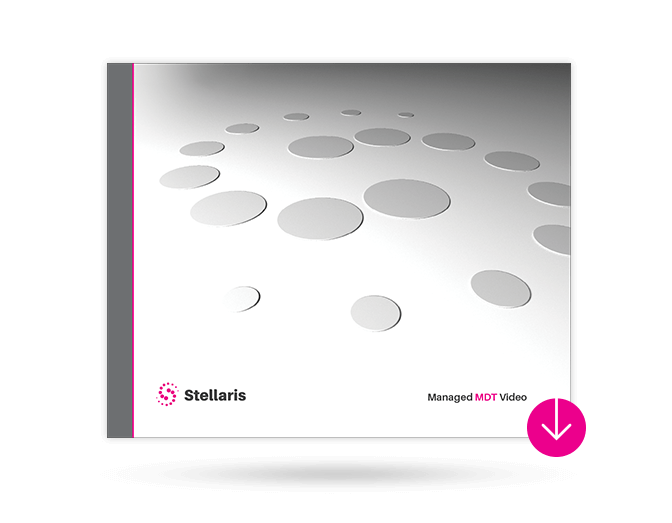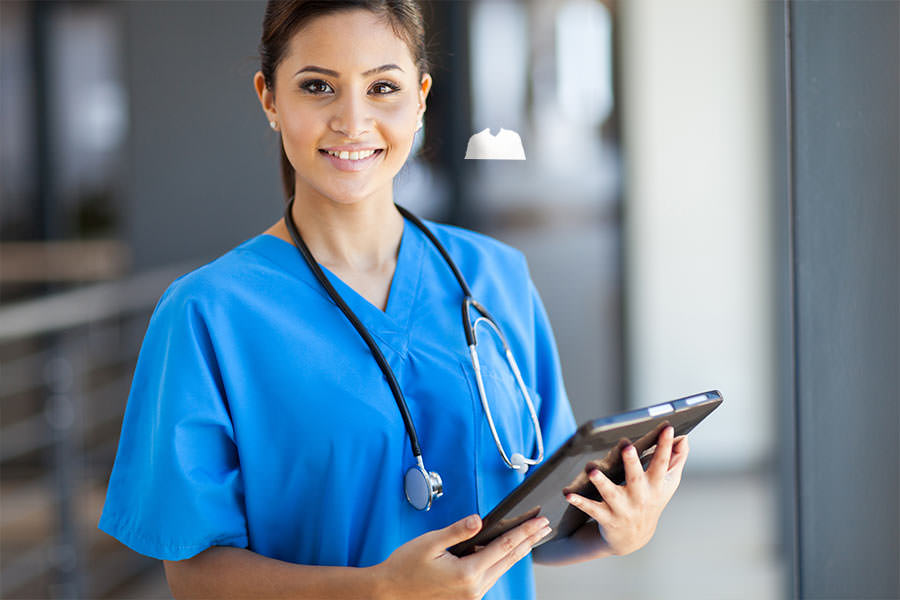 Fully Inclusive Concierge and Technical Support Service
We operate a fully manned concierge and technical support service. End users and MDT coordinators / navigators have a direct line to our team.
Our contact details are published within the room for immediate assistance with any issues. Any issues raised are fed back to local IT teams through Service Management.

Proactive Monitoring of Video Conferencing Equipment
Video conferencing equipment is proactively monitored by our Network Operations Centre.
If something gets unplugged, we know about it. We will liaise with local teams to get the room up and running again before it becomes user affecting.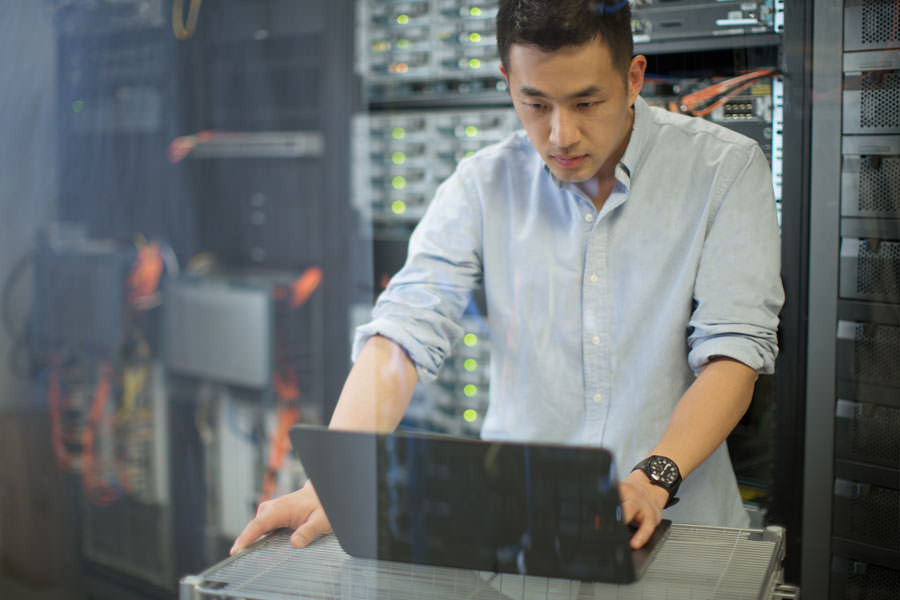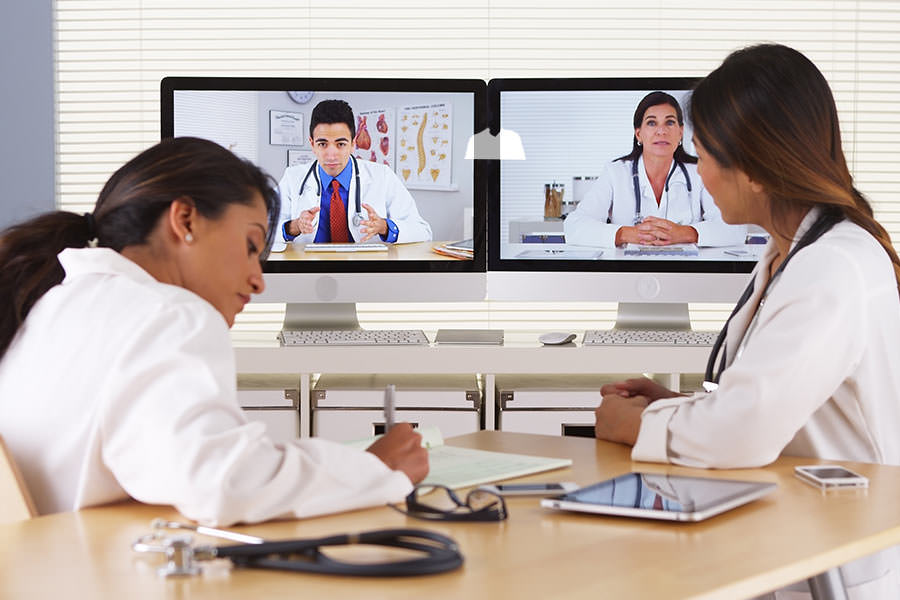 Wide Range of MDT Joining Options Supported for Video Meetings
All rooms added to our service are given their own calling identity. This means they can call almost any vendor's video equipment, anywhere.
From an MDT room – rooms are automatically called into conference
From a software client installed on a user's machine, such as Skype for Business (Microsoft Teams coming soon).
From a web browser on a user's PC, smartphone or tablet device – this is particularly useful for inviting guests to a conference, or performing staff interviews, globally
Extend Video Consultations to the Patient or Service User
Video consultations may be extended to the patient using our Refero service as a secure, one-time only event.
This can be fully integrated with clinical systems for unified appointment booking.