Stellaris Unified Communicatons & Collaboration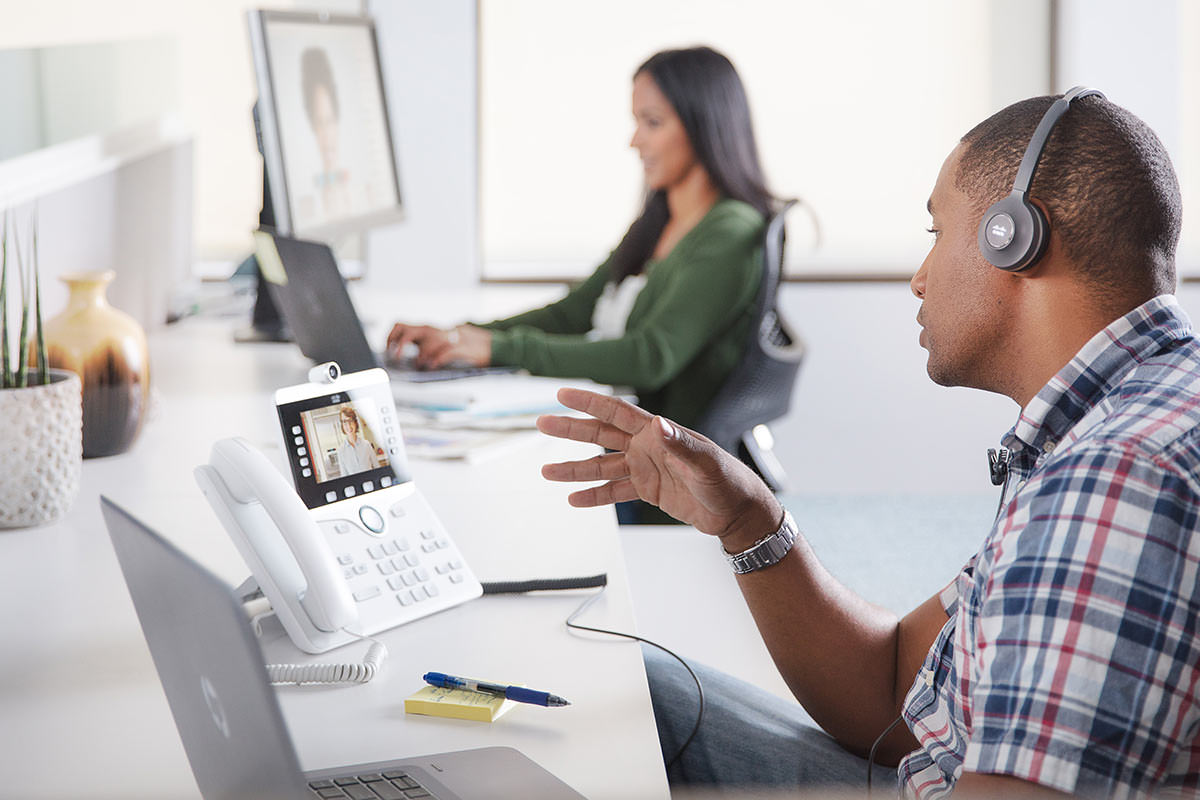 So, what is Stellaris?
Stellaris is the collaboration service of the future. Secure, scalable and resilient, Stellaris combines telephony, unified communications, video and content collaboration, contact centre and wired/wireless networking to deliver a first-class service to SMB, enterprise and UK public sector.
Our service leverages the industry-leading Cisco portfolio for best-of-breed collaboration and networking, powered by a Cisco certified cloud platform. Stellaris scales from a single user who works from home, to thousands of users across a global organisation, delivering the same level of enterprise grade service and functionality to all.
Why Stellaris provides the perfect unified communications & collaboration for enterprise and the public sector
There are a whole host of reasons as to why Stellaris is the perfect fit for your organisation. Whether your current phone system is end of support, you're planning the move to a cloud telephone service, or you're trying to reduce staff travel through video conferencing, Stellaris has got your back.
From rich functionality to investment protection, we have highlighted some of the benefits below. For more information please get in touch or refer to the downloads on this page.