Stellaris Unified Communicatons & Collaboration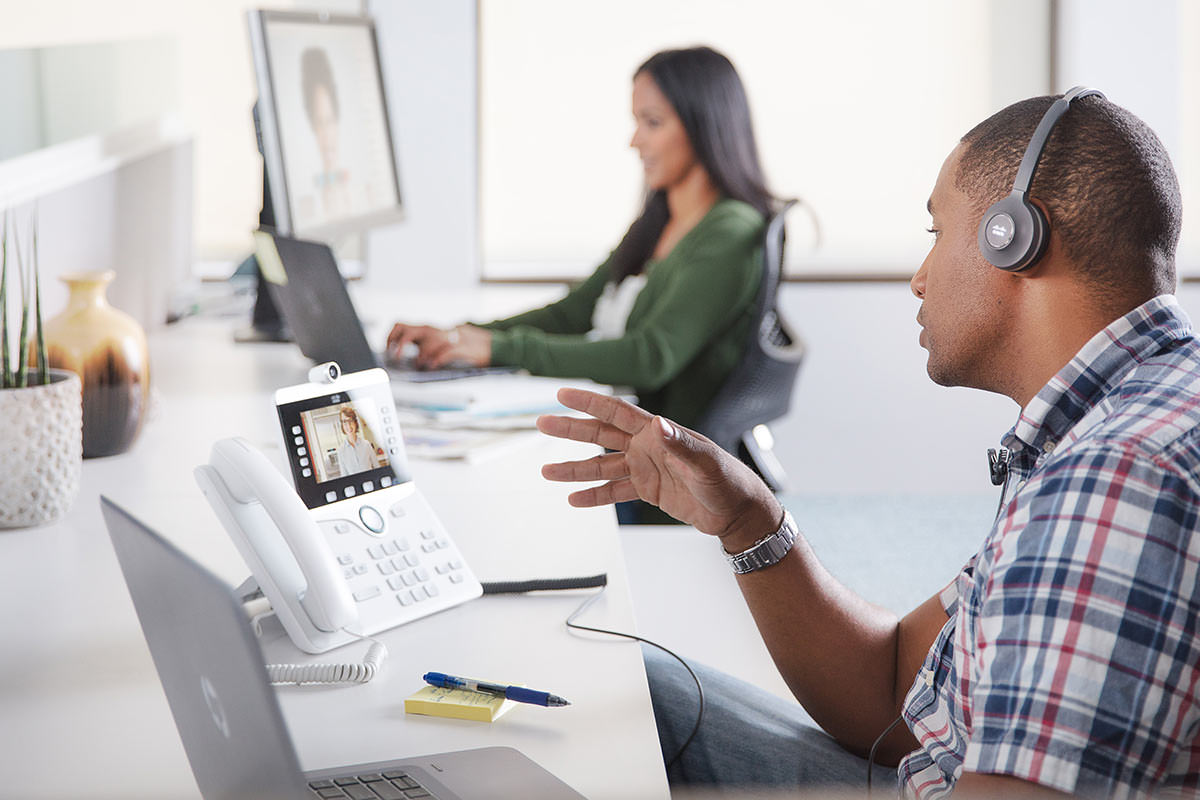 So, what is Stellaris?
Stellaris is the collaboration service of the future. Secure, scalable and resilient, Stellaris combines telephony, unified communications, video and content collaboration, contact centre and wired/wireless networking to deliver a first-class service to SMB, enterprise and UK public sector.
Our service leverages the industry-leading Cisco portfolio for best-of-breed collaboration and networking, powered by a Cisco certified cloud platform. Stellaris scales from a single user who works from home, to thousands of users across a global organisation, delivering the same level of enterprise grade service and functionality to all.
Why Stellaris provides the perfect unified communications & collaboration for enterprise and the public sector
There are a whole host of reasons as to why Stellaris is the perfect fit for your organisation. Whether your current phone system is end of support, you're planning the move to a cloud telephone service, or you're trying to reduce staff travel through video conferencing, Stellaris has got your back.
From rich functionality to investment protection, we have highlighted some of the benefits below. For more information please get in touch or refer to the downloads on this page.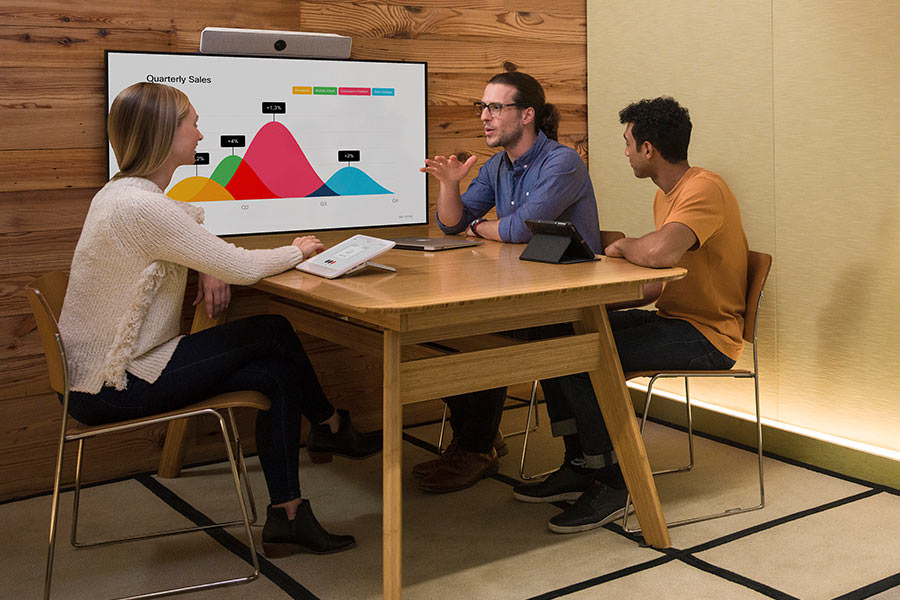 Investment Protection
Organisations who have invested in Cisco licensing and services can bring these to Stellaris; leveraging existing investments and reducing the monthly cost of the service.
Furthermore, anyone using Stellaris is entitled to take all licensing used to consume our service with them should they decide to leave; enabling significant cost reduction if moving to another provider, or in-sourcing services.
Enhance the service you offer to your customers
Expand your ability to engage with customers with our omni-channel contact centre.
Differentiate your business through exceptional customer service by providing the 'Connected Digital Experience' to customers when interacting with your contact centre.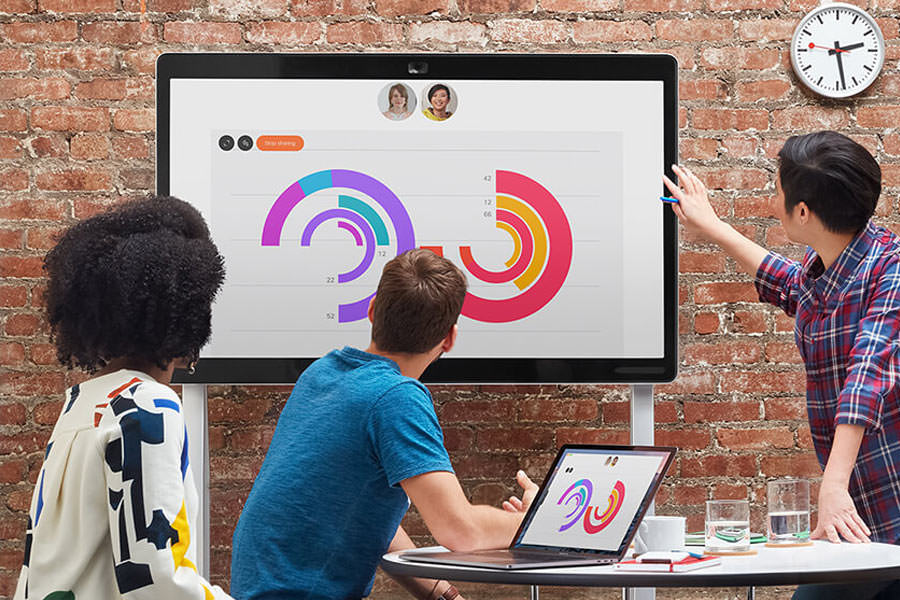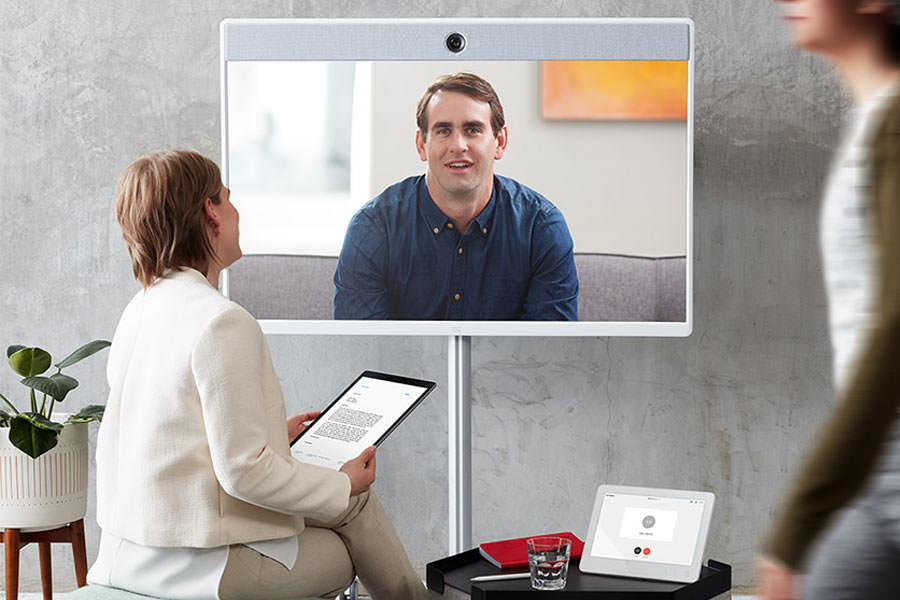 Flexible Options
Choose the form of your Stellaris service: from multi-tenant to your own hosted service, whether on-premise, in the cloud, or in a hybrid cloud architecture, we've got you covered.
Flexible financial consumption models – choose from up-front, no commitment or 1, 3, 5 or 7-year service.
Peace of Mind
Ideal for organisations with limited resource to manage their telephony and UC estate, Stellaris allows your IT team to focus on more strategic projects through:
A fully managed, 24/7 service offering a full range of service level agreements, moves, adds and changes, and proactive service optimisation.
The ability to have your complete wired and wireless network, security, communications, and cloud compute services managed under a single contract and point of contact.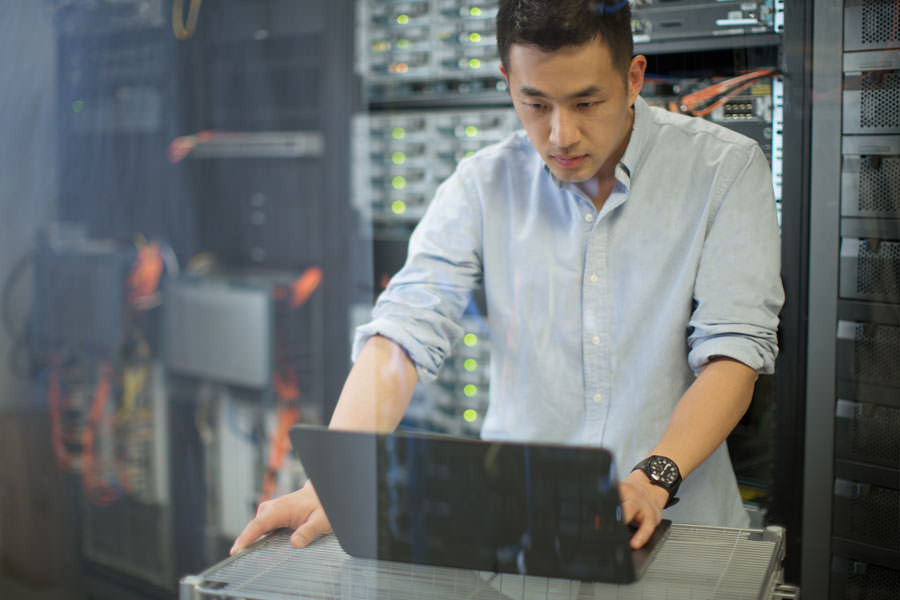 Are you a small to medium size business?
Download the Brochure
Find out why Stellaris is the perfect unified communications solution regardless of business size by downloading our brochure today. Complete the form below to get your copy. If you have any questions please feel free to get in touch with our team.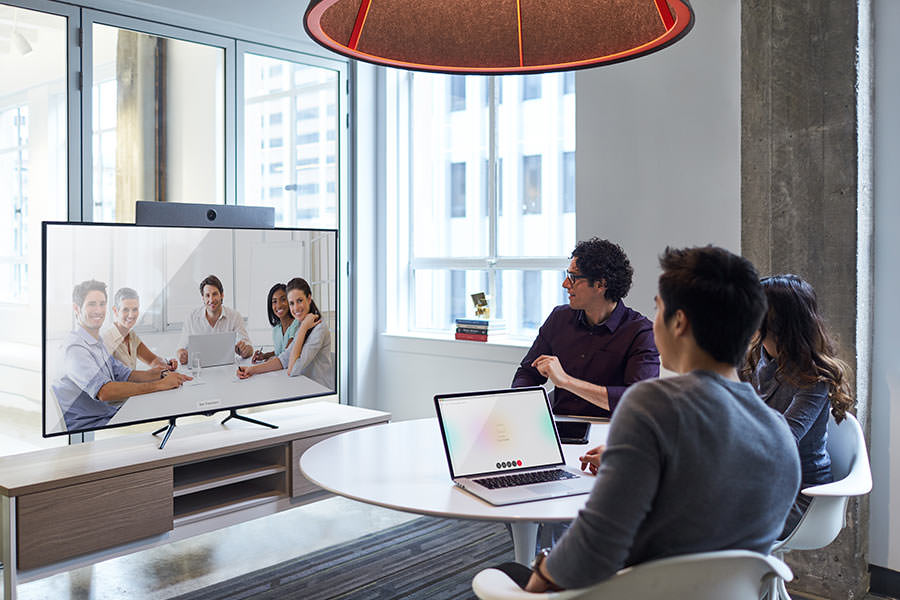 A Secure Service
An end to end, best of breed Cisco infrastructure, delivering enterprise grade communications with an intuitive, easy-to-use and enjoyable user experience.
A reliable, secure solution UK certified to ISO 27001 / PCI-DSS / Tier 3, hosted out of resilient UK data centres.
Stellaris is Simplicity
Keep your existing phone numbers

Global DDI ranges available for remote locations

Free UK calls to 01, 02, 03 and 07 mobile numbers

Mobility means calls will find you whether in the office or on the road

Connect to the service over the Internet, VPN or private circuit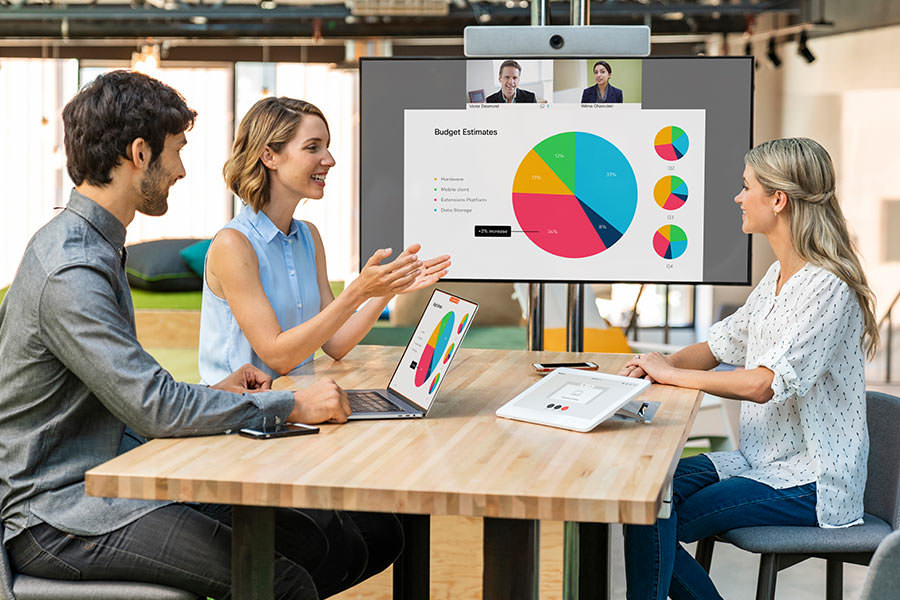 From the Browser to the Boardroom,
powered by Cisco's collaboration technology
By utilising Cisco's extensive range of powerful, scalable and reliable collaboration endpoint solutions, Stellaris enables every possible workspace, from an app on your mobile phone all the way to the video-conferencing suite in the boardroom.
Whatever your line of business, moving to Stellaris could reduce your overall costs whilst enhancing your conferencing and communications capabilities.
Commercial and Enterprise
For commercial and enterprise clients, Stellaris is provided as a fully managed service from UK Tier 3, PCI DSS and ISO 27001 certified data centre and cloud service partners.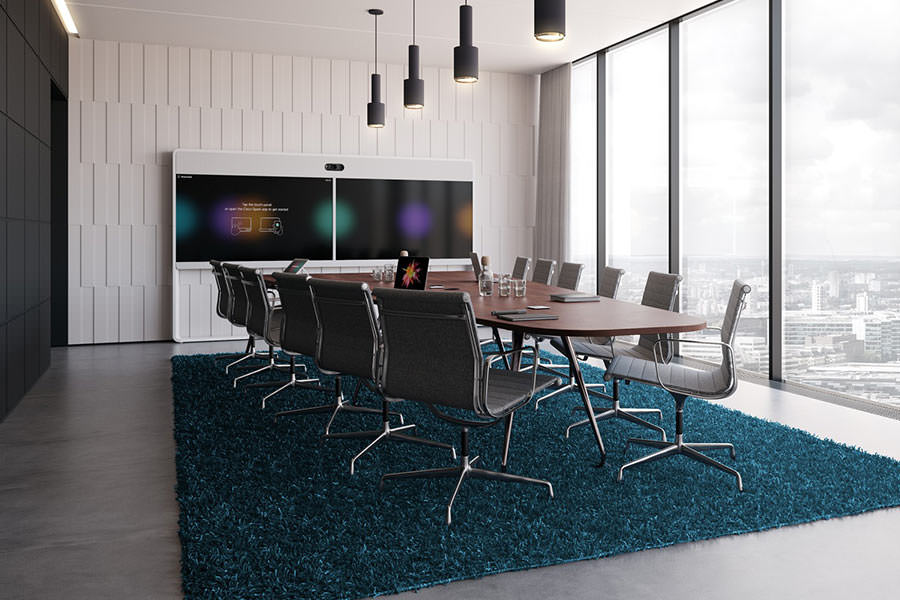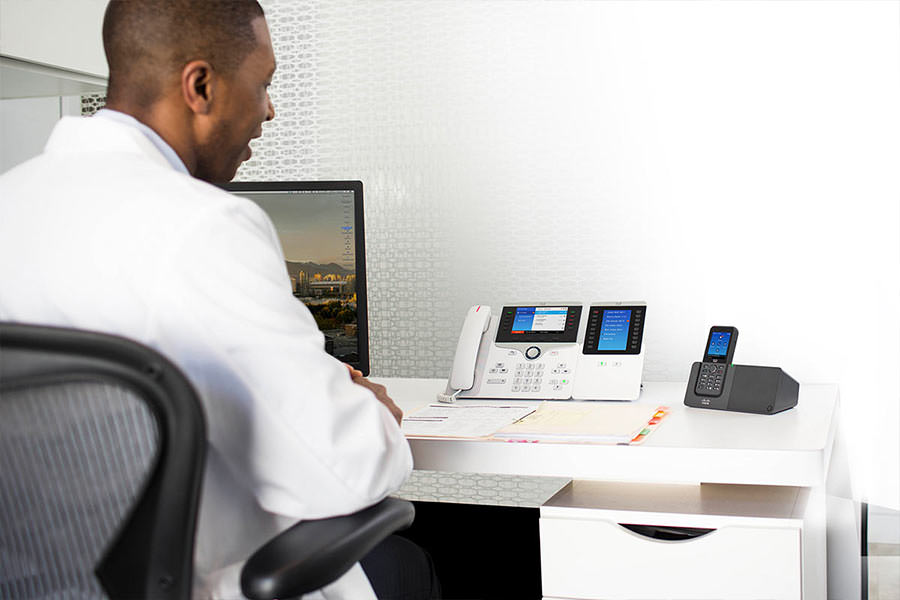 UK Public Sector
For UK public sector, we host the service out of UK sovereign data centres to deliver a highly secure infrastructure upon which to base services.