In today's technologically advanced world it can be a daunting process planning system upgrades and ensuring the chosen products will stand the test of time. There is no doubt that the last five years has seen a significant advancement in collaboration and conferencing technologies. With so many features, pros and cons and different price points, the need for a trusted partner with the right expertise is paramount in selecting the best solutions that will support your business now and into the future.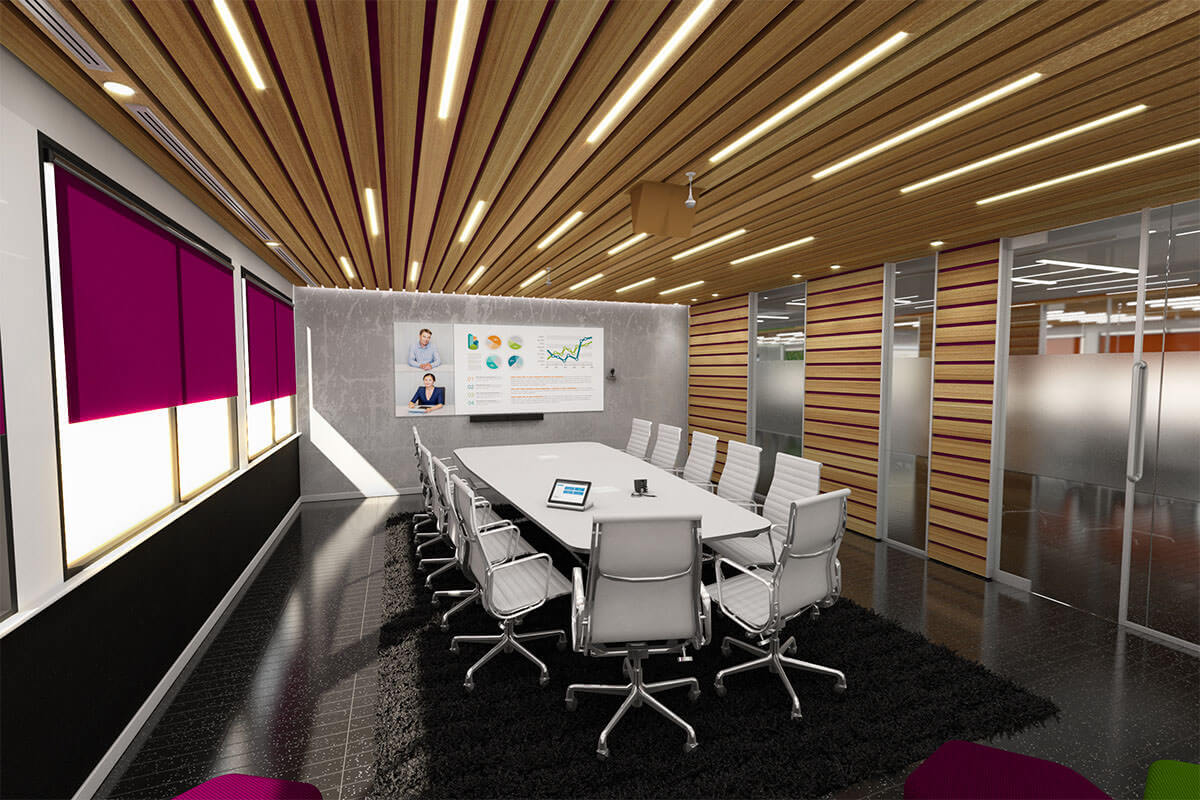 Public sector conferencing and meeting room technology from Cyviz
Our client, a public sector organisation, faced this issue when they were reviewing their conferencing facilities. With ageing technology and concerns about reliability, they were looking to completely overhaul existing systems and replace them with a state-of-the-art collaboration solution.
Once selected, the solution would be deployed in their main conference room, and following a successful adoption period, rolled out across the organisation.
With an existing relationship built on a strong track record of delivering a number of successful projects, Cinos were invited to enter a consultation period where both parties jointly evaluated the various technology options. Having formed a strategic alliance with Cyviz, Cinos were keen to demonstrate how their superior visual collaboration technology would be ideal for our client's new-look conferencing facilities.
Cyviz F103 for high-end conferencing & collaboration technology
After in-depth discussions Cinos were commissioned to deliver a high-end conferencing and presentation environment, centring around the Cyviz F103 solution. This compact and high performing collaboration solution consists of a range of components, integrated seamlessly to deliver an unparalleled meeting room experience.
The Cyviz Display Controller (CDC), a configurable control system and interface, takes centre stage in the F103 solution. Whether sharing documents or initiating a video conference, the CDC combines ease of use with rich functionality. A deep integration with the Cisco TelePresence SX80 codec delivers first class video conferencing and with CDC features such as advanced content sharing, call history and saved meeting pre-sets, users can enjoy the ultimate collaboration experience.
The installation of the Cyviz F103 and supporting technology has delivered a state-of-the-art collaboration and conferencing environment. To learn more about this project please follow the links below. If you have a requirement and are considering Cyviz, please get in touch with our team who would be happy to help.