Cinos Communications Services, part of the Cinos group, is pleased to announce its acceptance as a supplier for Crown Commercial Service's G-Cloud 7 framework.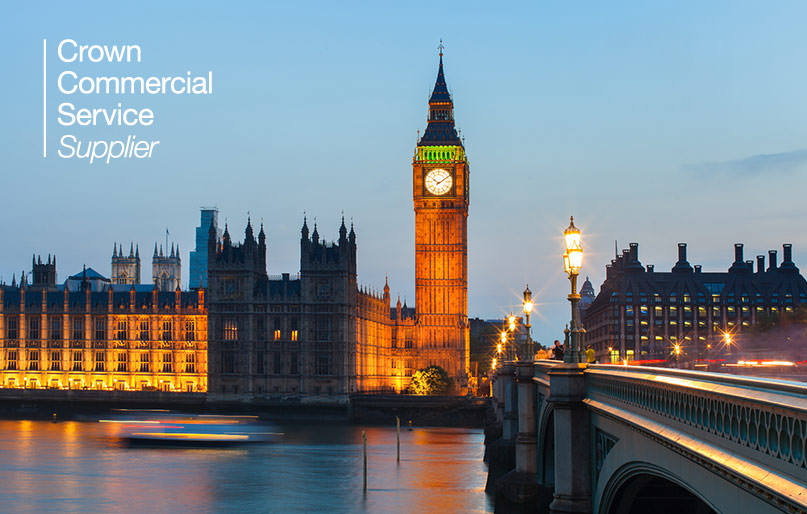 * Cinos Communicaitons Services (CCS) is now 'Cinos Limited' as of 1st August 2019.
Cinos is the first UK partner to leverage the Skyscape Cloud Infrastructure as a Service (IaaS) Assured OFFICIAL and Elevated OFFICIAL platforms, and Skyscape's unrivalled N3 and PSN connectivity to deliver our services as Software as a Service (SaaS). Our services span the complete Cisco Unified Communications, Collaboration and TelePresence portfolio, to deliver highly secure, highly scalable private, community and hybrid cloud communications services for UK public sector up to OFFICIAL-SENSITIVE.
"We are delighted to have been accepted onto this iteration of G-Cloud. Having delivered innovate communications services to the public sector we can truly see the benefit the framework brings, and we look forward to continuing to provide these services via the G-Cloud framework", says Dan Worman, Technical Director of Cinos Communications . "Our partnership with Skyscape Cloud Services enables us to provide truly disruptive and unique services to public sector organisations, at a lower cost, and with a greater return on investment than traditional cloud unified communications services", adds Worman.
"Innovation and disruption have always been at the heart of G-Cloud and as the Framework matures, I believe that much of its continued success is down to the strong partnerships that have developed between like-minded suppliers," said Simon Hansford, CEO of Skyscape Cloud Services. "We're delighted to continue to work with Cinos Communications Services Ltd via G-Cloud 7. As an organisation that shares our overarching objective to deliver cost-effective and high quality end-to-end services to the UK public sector, we look forward to collaborating further on the new iteration."
Full information on our services can be found on the Digital Marketplace.