More reasons to 'tap into amazing'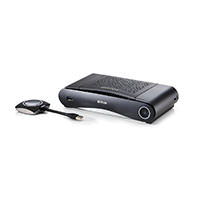 CS-100: £90 cash back
If you are looking to purchase a CS-100 you can now claim £90 cash back on each unit until the 31st January 2018. To claim your cash back visit the link below and attach your invoice. After acceptance, Barco will transfer the money within one month.
Barco CS-100 cash back registration form
To view the terms and conditions for this offer please click here.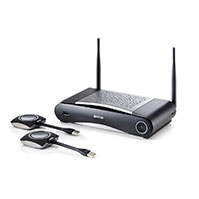 CSE-200: Free extended warranty
Safeguard your investment with an extended warranty on every CSE-200 purchase. Until the 31st January 2018, our offers extends the standard warranty of 3 years by another 2; covering the standard lifetime of a meeting room. When you are looking to purchase from Cinos speak to our team who will assist you in claiming your extended warranty for the CSE-200.
If you would like to talk to our team about any of the above offers, or would like to learn more about the ClickShare family of products, please email , call 0207 127 4543 or fill out the form on this page and a member of our team will be happy to help.