Try before you Buy:

CX-30 | CSE-200+ | CSE-200
For a limited time only, Barco are giving users more reasons to 'tap into amazing' by offering a free 4-week trial of the CX-30, CSE-200+ or CSE-200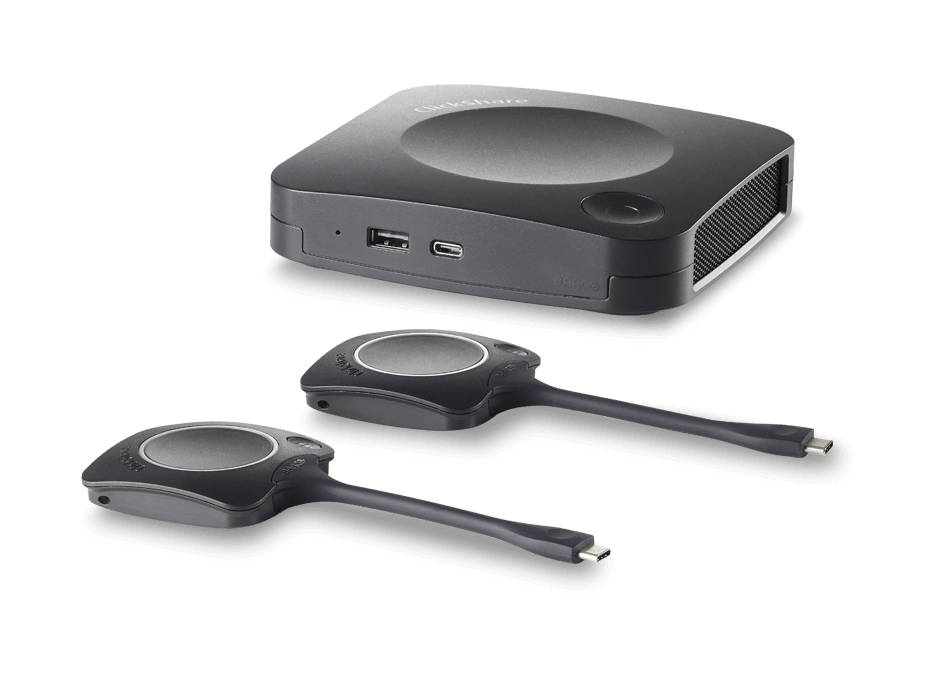 Designed to showcase the power of ClickShare, this offer will enable your teams to enjoy easy, trouble-free conferencing and presenting for the next 4 weeks. If you are unsure which model is best suited please get in touch and we can advise.
Barco ClickShare Try Before You Buy Models
Please see below for more information about the ClickShare models you can trial free of charge over a four-week period. For the full detail on each model please follow the links to the product page. Alternatively, you can get in touch with our team who would be happy to advise based on your specific requirements.
The ClickShare CX-30 offers a seamless wireless conferencing solution that can be used on any device to bring teams together. It offers the following features:
Full interactivity and moderation

Works with your device, your UC conferencing platform and your brand of AV peripherals

Central management & reporting
If you have a successful trial and would like to purchase this unit, it is available at a cost of:
£2,085 (ex VAT).